Daily Raport... w poszukiwaniu słońca do Francji... [PL/EN]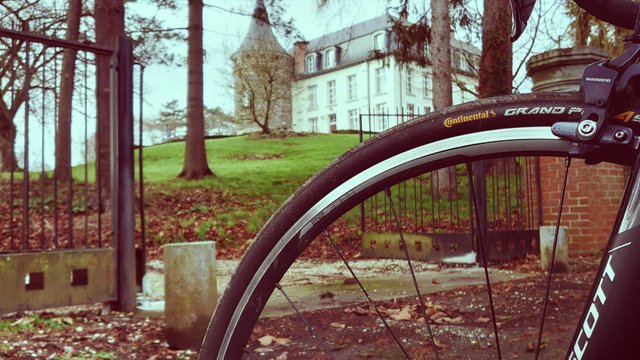 Po kilku deszczowych dniach dziś przestało padać, choć raz prognoza pogody się sprawdziła. Już parę dni temu zaplanowałem na dziś jazdę na rowerze, ale jak wiadomo planować to jedno a wykonać to co innego, szczególnie, że nie byłem pewien pogody. Dopiero rano jak wstałem wiedziałem, że uda się zrealizować cel kolarski w tym tygodniu. Przed wyjściem z domu na szybko ustaliłem kierunek jazdy, postanowiłem, że pojadę do Maubeuge francuskiego miasta nieopodal granicy, nawigacja wyznaczyła trasę, ale niezbyt byłem z niej zadowolony, bo miałem wracać tą samą drogą co przyjechałem, a ja tak nie lubię. Jak jechałem belgijskimi drogami to niebo było zachmurzone, ale jak wjechałem do Francji wyszło słońce. Nie dojechałem jednak do samego Maubeuge, bo w okolicach Vieux-Rang skręciłem w lewo i pojechałem w stronę Belgii. Chciałem wrócić do Mons inną drogą niż przyjechałem, w okolicach Havre musiałem jeszcze raz zmienić kierunek, żeby osiągnąć planowane 50 kilometrów. Trasa dość fajna, kilka krótkich odcinków po bruku i mnóstwo odcinków po wąskich drogach miedzy polami, które są rzadko uczęszczane przez kierowców.
ENG After a few rainy days, it stopped raining today, although once the weather forecast proved to be true. A few days ago I planned to ride a bike for today, but as you know, it's one thing to plan and do it differently, especially since I wasn't sure about the weather. It was only in the morning when I got up that I knew that I could achieve my weekly cycling goal today. Before leaving home I quickly set the direction of the ride, decided to go to Maubeuge - French town near the border, the navigation marked the route, but I wasn't very happy with it, because I was supposed to go back the same way I came, and I don't like it that way.
When I was riding on the Belgian roads, the sky was cloudy, but when I entered France, the sun came out. However, I did not get to Maubeuge itself, because near Vieux-Rang I turned left and ride back towards Belgium. I wanted to go back to Mons by a different road than I arrived, near Havre I had to change direction again to reach the planned 50 km. The route was very nice, a few short segments of cobblestone and lots of kilometers on narrow roads between fields, which are rarely used by cars.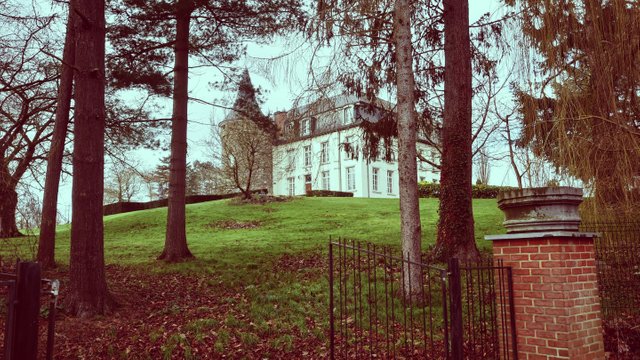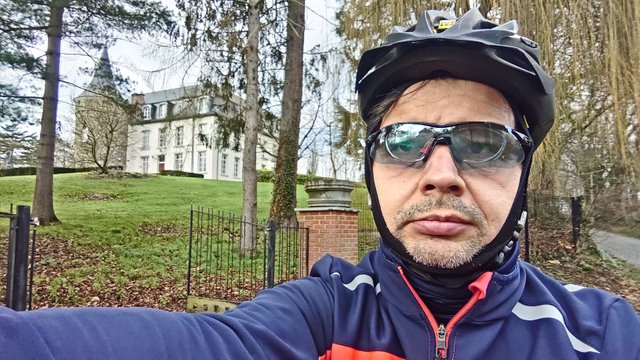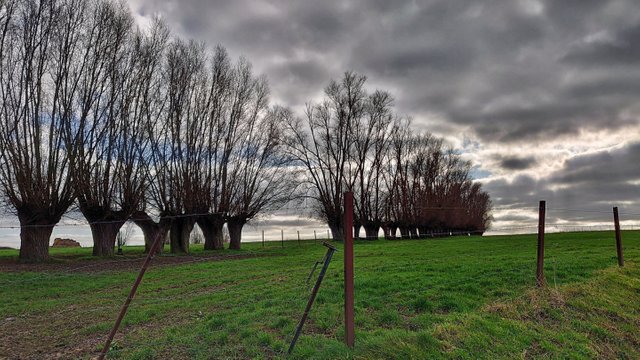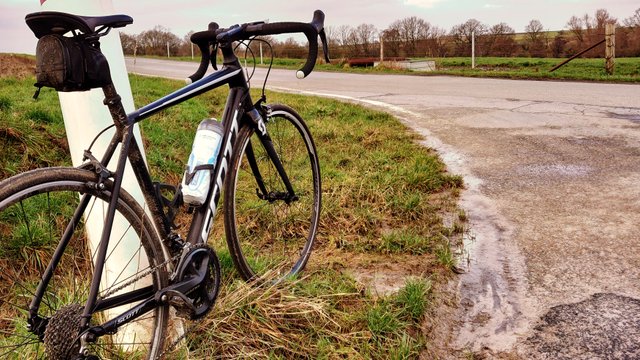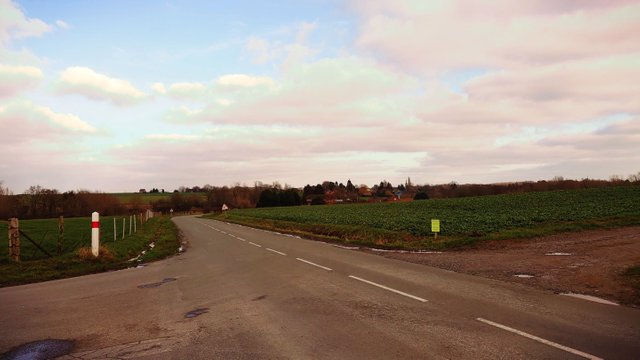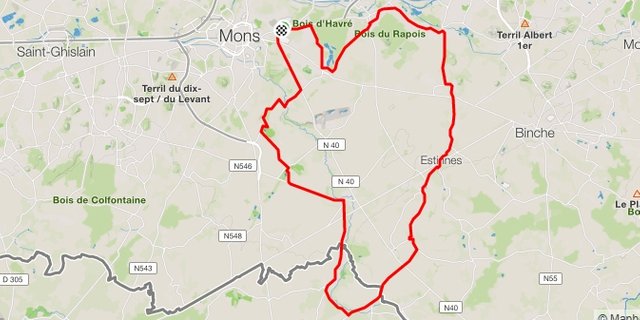 My 2020 goals:
| Sport | Goal | Done | % |
| --- | --- | --- | --- |
| Walking | 2000 km | 127,14 km (+4,16 km) | 6,36 % |
| Cycling | 2500 km | 91,84 km (+51,52 km) | 3,67 % |
| Running | 1500 km | 112,03 km | 7,47 % |


It was my Actifit Report #530 Don't stop me now! Keep going!


23681

Cycling, Daily Activity, Walking