Można powiedzieć, że nigdzie nie ma tak dobrze jak w pracy, przynajmniej pierwszego dnia po paru dniach wolnego, które w całości zagospodarowała mi żona. Nawet zwykłe gderanie szefa nie przeszkadzało mi, chyba po prostu miałem świadomość, że dziś już go nie będzie i będę miał względny spokój, przynajmniej nie będę mu musiał oczywistych oczywistości tłumaczyć, niby jest na tym stanowisku od sześciu lat, ale zachowuje się czasami jakby wczoraj go wzięli prosto z ulicy z łapanki.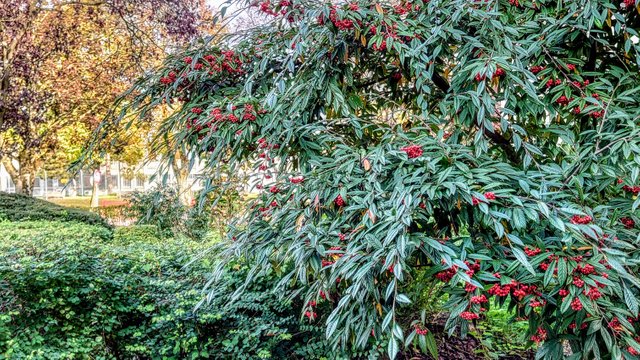 Na przerwie na lunch wyszedłem pobiegać, nie przeszkadzało mi nawet znaczne ochłodzenie, które nadeszło. Jak szedłem na halę to zastanawiałem się czy w krótkich spodenkach nie będzie mi za zimno, ale z drugiej strony nie miałem długich spodni.
Tak wyglądał plan treningowy:
| Rozgrzewka | Główna część treningu | Roztrenowanie |
| --- | --- | --- |
| spokojny bieg 10 min (05:15-05:50 min/km) | tempo run 12 minut (04:49-04:55 min/km) | spokojny bieg 7 min (05:15-05:50 min/km) |
| Cztery powtórzenia: | | rozciąganie |
| - szybko 30 sekund (04:43-04:55 min/km) | | |
| - wolno 30 sekund (05:54-06:13 min/km) | | |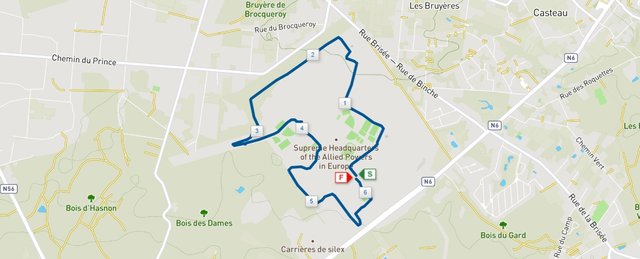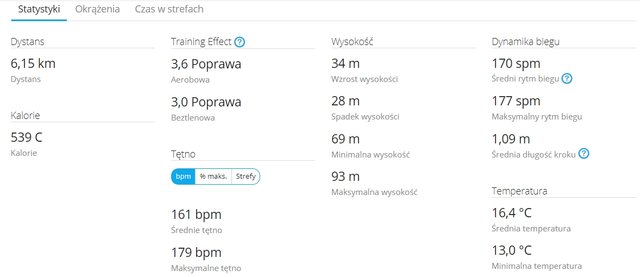 Pomimo chłodu ruszyłem przed siebie, początkowo miałem w planie obiec kwartał ulic i wrócić na bieżnię lekkoatletyczną, żeby tam zrobić bieg tempowy, ale zdałem sobie sprawę, że jest silny wiatr, który będzie mi przeszkadzał na każdej pętli, dlatego ruszyłem na dużą pętlę wzdłuż ogrodzenia. Chwilę przed tym jak miałem zacząć tempowy akcent poczułem potrzebę fizjologiczną, więc zamiast skupić się na odpowiednim wykonaniu tego akcentu, musiałem skupić się, żeby dobiec do toalety.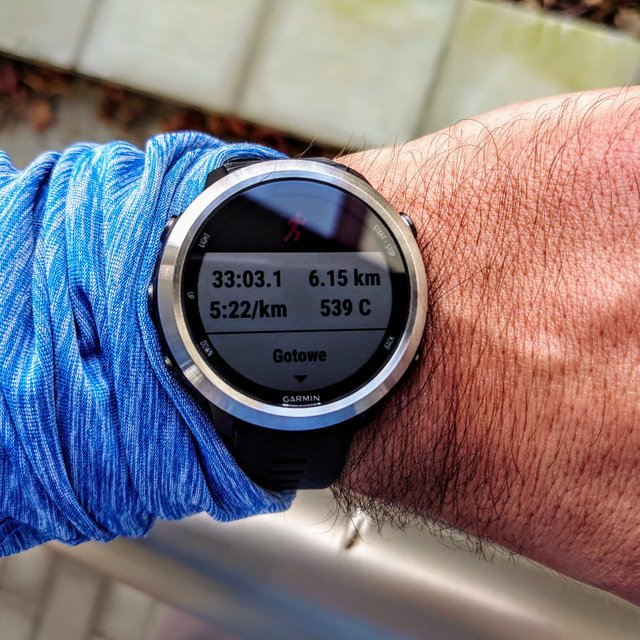 W miejscu gdzie wczoraj biegałem opcja wypróżnienia się gdzieś w krzakach nie wchodziła w rachubę, co prawda był po drodze mały zagajnik, ale tak mały, że jakbym się schował i przykucnął to już d..a wystawała na zewnątrz. Udało mi się bez "przygód" dobiec do toalety w barze po drodze. Już "lżejszy" ruszyłem dalej, żeby dokończyć trening. Przez tę przygodę trening wyszedł nieco słabiej niż zakładałem, ale czasami 💩 happens :)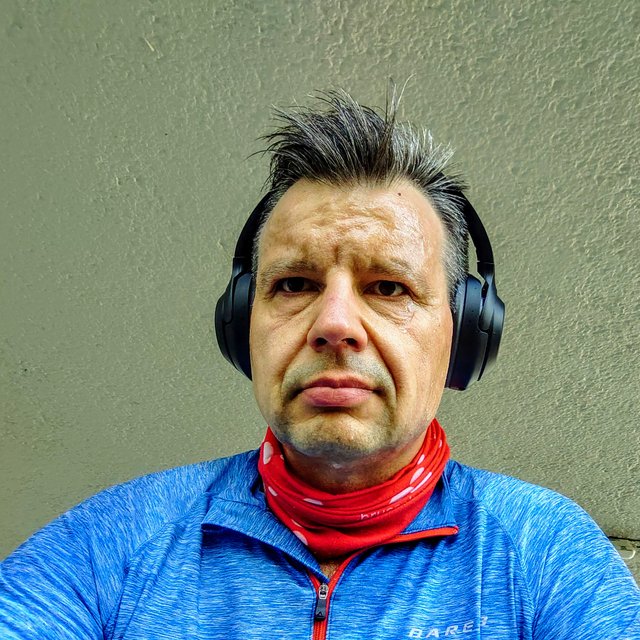 My 2019 stats: total distance 5315,97 km (+ 12,09 km)
Sport
Distance
Difference
Walking
2221,57 km
(+ 5,94 km)
Cycling
2275,30 km
Running
767,42 km
(+ 6,15 km)
Rowing
30,72 km
Elliptical
20,96 km
---
| Current Actifit User Rank: | 55.00 (+1.01) |
| --- | --- |
| | |
| Current AFIT Balance: | 72438,584 |
| Current AFITX Balance: | 10,1 |
| | |
Don't stop me now! Keep going!


12513

Jogging, Running, Walking