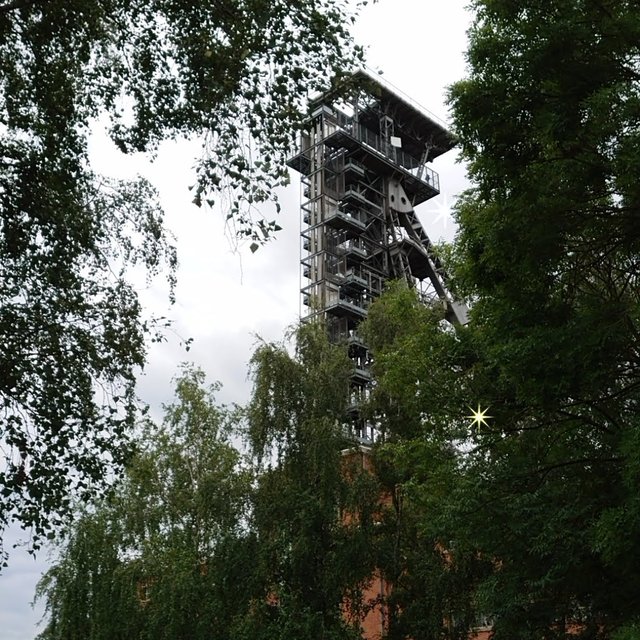 [PL] Zostałem bardzo przybity tragiczną śmiercią Bjorga Lambrechta, młodego belgijskiego kolarza, który zmarł w efekcie kraksy na Tour de Pologne. Pomimo tego, że wcześniej śledziłem z uwagą transmisję z wyścigu, to wyszedłem z domu na wieczorny trening przed zakończeniem etapu. Szokująca wiadomość dotarła więc do mnie dopiero po powrocie, jak zwykle w takich przypadkach w głowie telepią się myśli, czy można było tego uniknąć, a jeśli tak to w jaki sposób?
A co do dzisiejszego treningu to poza kilkoma szybszymi akcentami był w miarę spokojny, zmęczony byłem nocną zmianą w pracy, a także po przebudzeniu miałem trochę obowiązków do nadrobienia, więc na trening wyszedłem dopiero około 18. Założeniem było około 90-120 minut jazdy rowerem i to udało się zrealizować, średnia prędkość gorsza niż ostatnio, ale jak wspomniałem byłem zmęczony i dopiero w trakcie treningu się rozkręciłem odpowiednio, żeby złapać właściwy rytm. Dopiero wracając do domu zdobyłem się na ekstremalny wysiłek, na kilku segmentach STRAVY, na pierwszym z nich poprawiłem swój najlepszy wynik i uzyskałem 7 czas w klasyfikacji generalnej, na drugim nie udało mi się pobić rekordu, uzyskałem drugi czas, a na ostatnim z odcinków wyrównałem swój najlepszy czas (po raz drugi z rzędu), następnym razem muszę jeszcze bardziej się przyłożyć.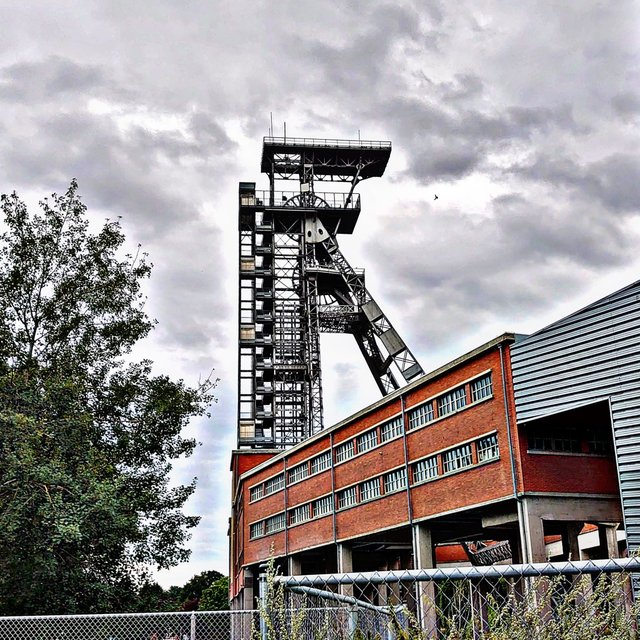 [EN] I was very depressed by the tragic death of Bjorg Lambrecht, a young Belgian cyclist who died in affect of crash during Tour de Pologne. Despite the fact that I had followed the race transmission carefully before, I left home for evening training before the end of the stage. The shocking news came back to me only when I got back, and as usual in such cases, the mind is mixing in my head, could this have been avoided, and if so, how?
As for today's training, apart from a few faster accents, it was relatively calm, I was tired of the night shift at work, and after waking up I had a bit of catching up to do, so I came out of the training only around 18. The idea was to ride a bike for about 90-120 minutes and it was achieved, the average speed was worse than last time, but as I mentioned, I was tired and only during the training I got up properly to catch the right rhythm. It wasn't until returning home that I made an extreme effort, on several segments of STRAVA, on the first one I improved my best result and got 7 time in the overall classification, on the second one I didn't break the record, I got the second time, and in the last segment I evened my best time (for the second time in a row), next time I have to do even more.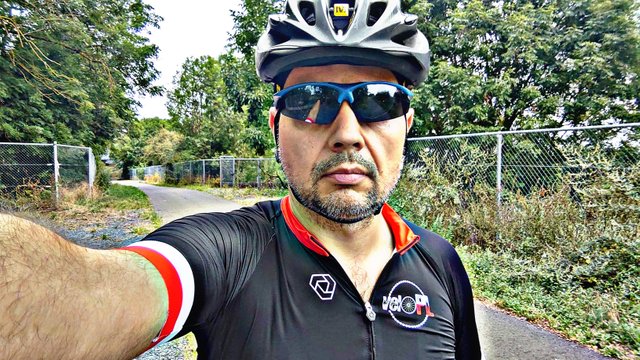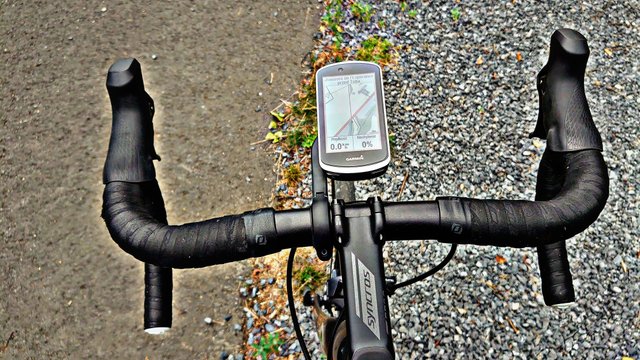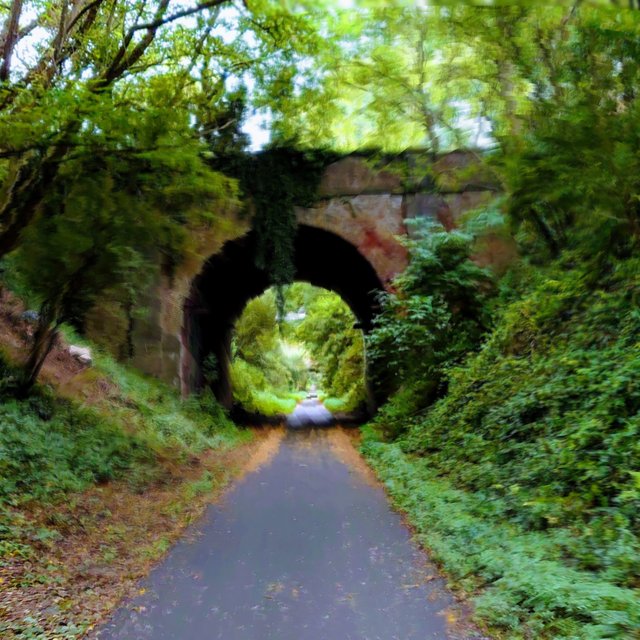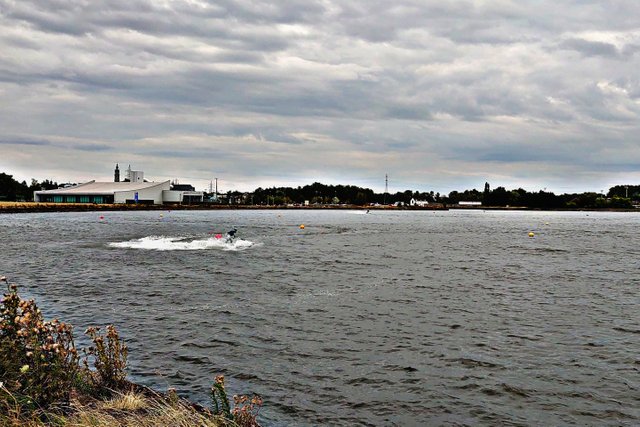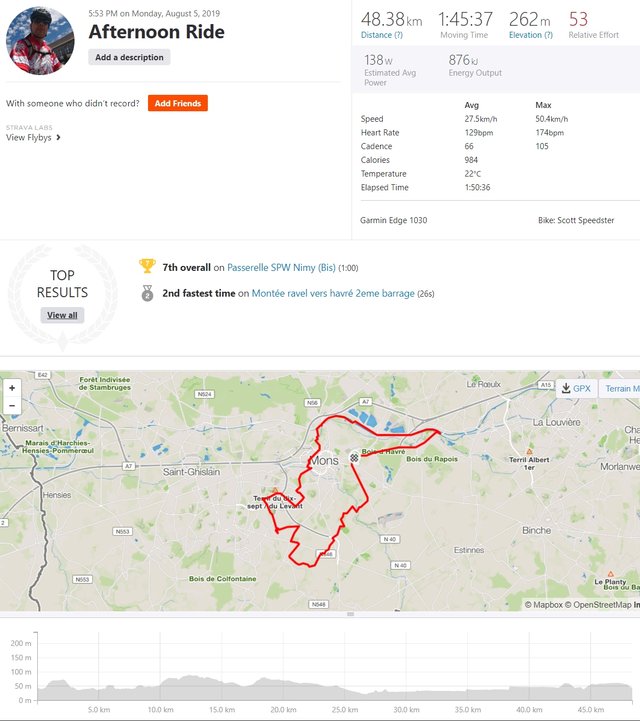 My 2019 stats: total distance 3963,64 km (+ 51,67 km)
Sport
Distance
Difference
Walking
1659,69 km
(+ 3,28 km)
Cycling
1841,00 km
(+ 48,39 km)
Running
416,64 km
Rowing
25,35 km
Elliptical
20,96 km
***
| Current Actifit User Rank: | 54,0 |
| --- | --- |
| | |
| Current AFIT Balance: | 60709,051 |
| Current AFITX Balance: | 10,1 |
| | |
Don't stop me now! Keep going!


17729