Můj deník 1.11.2019
Back on the track
Poslední dobou jsem měl takový to krtčí období. To si zalezu do díry se svejma myšlenkama a pytlíkem chipsů, přemejšlim a píšu si poznámky tužkou na papír. Považuju to za celkem důležitou součást života, protože člověk se zastaví a bilancuje, upravuje. Je to takovej brainstorming, ze kterýho občas vypadne něco zajímavýho. Drtivá většina těch nápadů je sice k zahození, ale sem tam se objeví Aha! moment, nebo třeba záblesk něčeho, co by se mohlo uchytit a vyrůst v něco víc.
Každopádně se vracim. Moc jsem to tu upřímně nečetl. Nerozdal jsem ani moc piv a trdelníků (za poslední tejden vlastně vůbec nic) a jediná moje aktivita tu byly naše drogový války. Od teď se ale polepšim.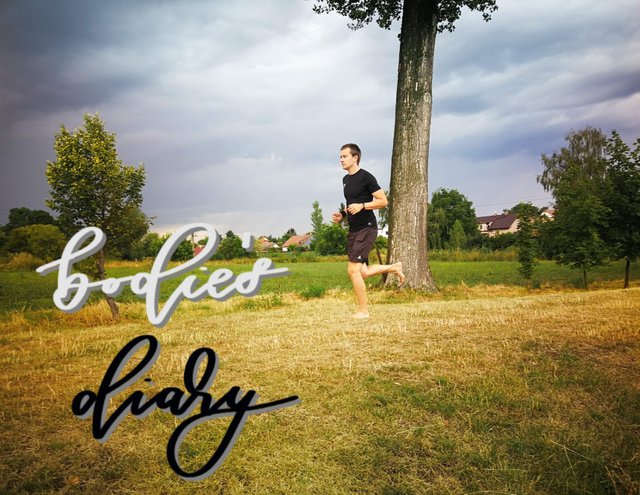 1.11.2019
Slunce svítilo, teplota byla přijatelná, takže dnešním dnem jsem ofiko zahájil svou maratónskou přípravu. Tohle už totiž nebude úplně sranda. Ono odběhnout desítku se dá bez tréninku. Na nějakej hobíkovskej čas na půlmaratonu stačí pár týdnů příprav, ale maraton...to už je přeci jen trochu jiná věc. Znamená to vyšší objem tréninkových dávek, takže víc času. Víc naběhaných kilometrů se zase rovná tomu, že ze skříně vylezou kostlivci (rozuměj starý zranění a dysbalance), který do týhle doby buď jen tak vykukovali a nebo byli zalezlí hluboko v díře. Tak uvidíme...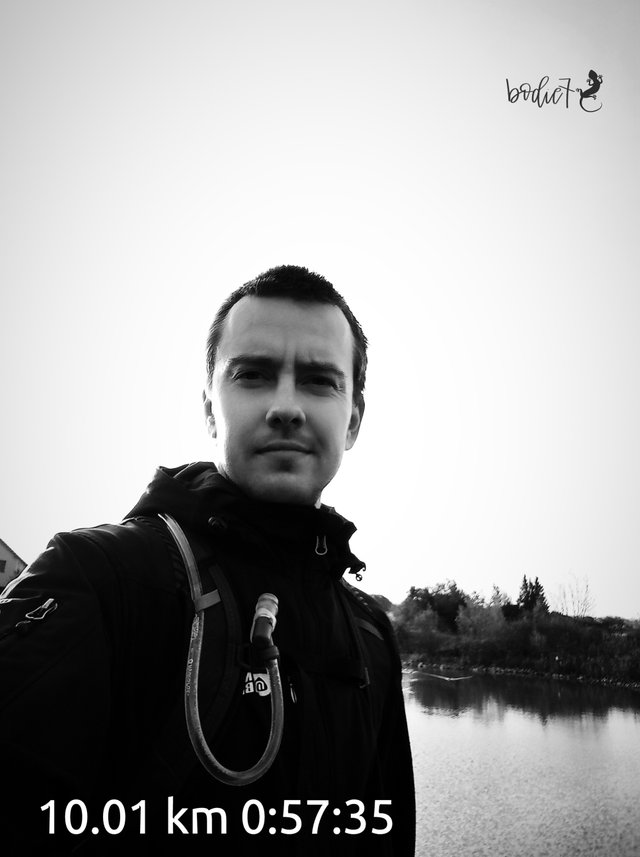 Druhá fáze je visení. Za ruce. Čím víc naakumulovaných minut, tím líp. Protože ještě není večer, těžko říct, kolik dneska dám. Zatím sem někde na cca 5 minutách.

Jo a abych nezapomněl, trochu koketuju s Wim Hofovou metodou dýchání. Zkusim jednou sepsat nějaký poznatky.
Dohromady dnešní den vyjde na cca 2 a půl hodiny trenálu.
PS: Večer jdu na takovej spešl domácí burčák, takže zejtra mě bude bolet život, jak to znám...




14627

| | | | | | |
| --- | --- | --- | --- | --- | --- |
| | | | | | |
| cm | | cm | | cm | |