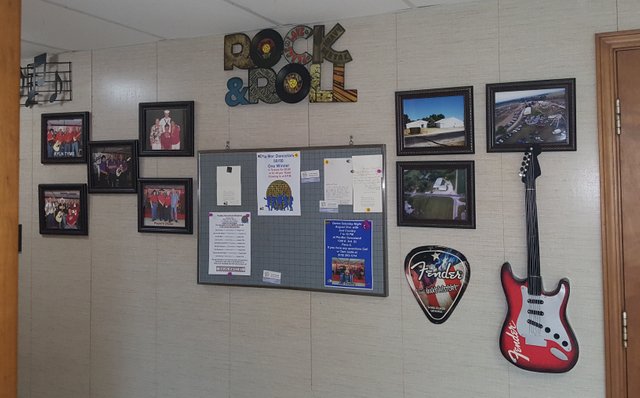 Our first activity for today was a nice long walk in the park ending up at Willy's for lunch. I love their fried green beans. For some reason, I enjoy the walk when we're heading toward food, lol.
Then this evening we tried to go to a new place to dance. Well actually we did go to the new place but it kind of sucked. The band was okay but every song they played lasted twice as long as it should have. Plus there were a couple of more problems. They kept all the lights on while we were dancing and that's just not cool. And speaking of cool they kept it way too hot in the building. I don't like to be wringing wet with sweat while trying to dance.
We stayed for the first hour and decided to leave. We went to the place where we go every Thursday night. They have a band on most Saturday nights as well but we usually don't go on Saturday night. Of course, we got there just in time to sit through the first break. And it was unfortunate that we had to pay admission into both places, plus drive an extra 30 miles. But after all that, we still ended up with a couple more hours of dancing.
I hope you are all enjoying this holiday weekend for Labor Day.


16214

| | | | | | |
| --- | --- | --- | --- | --- | --- |
| | | | | | |
| cm | | cm | | cm | |

If you enjoy writing short fiction stories (less than 1,000 words) I'd love to have you join me on Narrative. Don't abandon STEEM - add Narrative and cross post your Steem content for more exposure. Here's a link directly to my page featuring Flash Fiction:
Get in on the ground floor and see what it's all about. If you have any questions, feel free to ask me in the comments.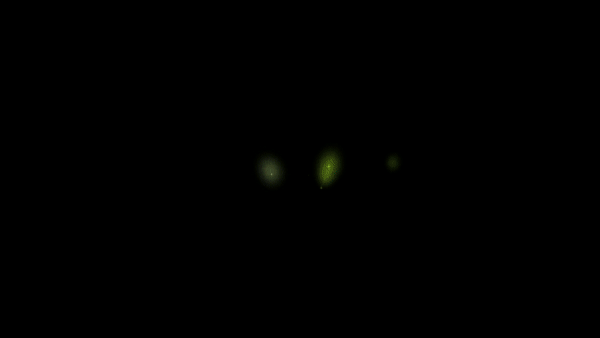 [[email protected]]