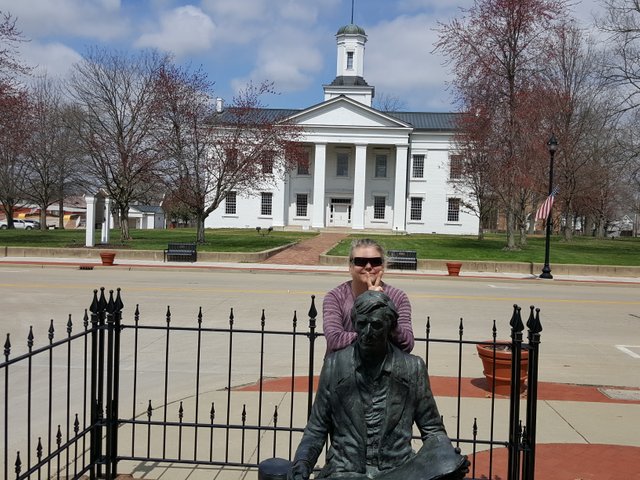 Here I'm standing behind a life size sculpture of President Abraham Lincoln with the former State Capitol building that he served in while Governor of Illinois. The city commissioned that life size statue of Lincoln sitting on a bench and had it placed there so you could have your picture taken with Lincoln and have the State House in the background. We stopped by for a visit during one of our walks. This statue, "Madonna of the Trail" is on a corner of the State House lawn depicting a pioneer mother with a baby in her arms and a child at her feet.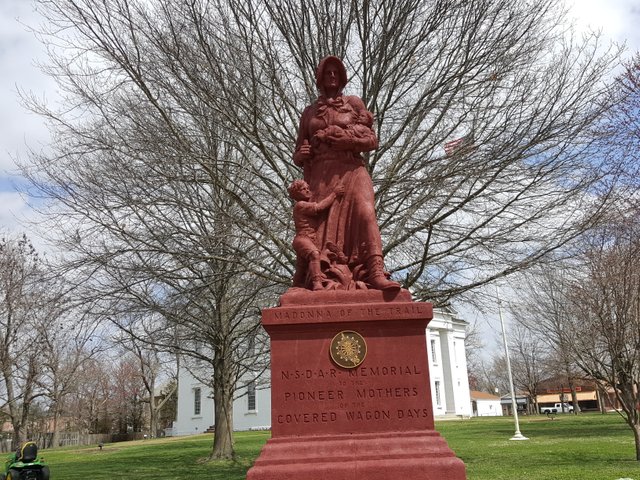 Today's activity was walking and dancing, with the #seven77 pushup challenge thrown in during mid afternoon.
Link to the video on Twitter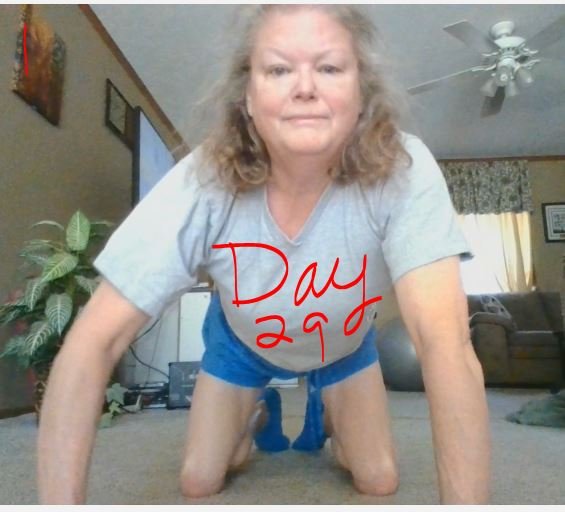 Hope you all had a great High Five Friday and a fabulous weekend coming up.
Here's the automaticwin screenshot of the day: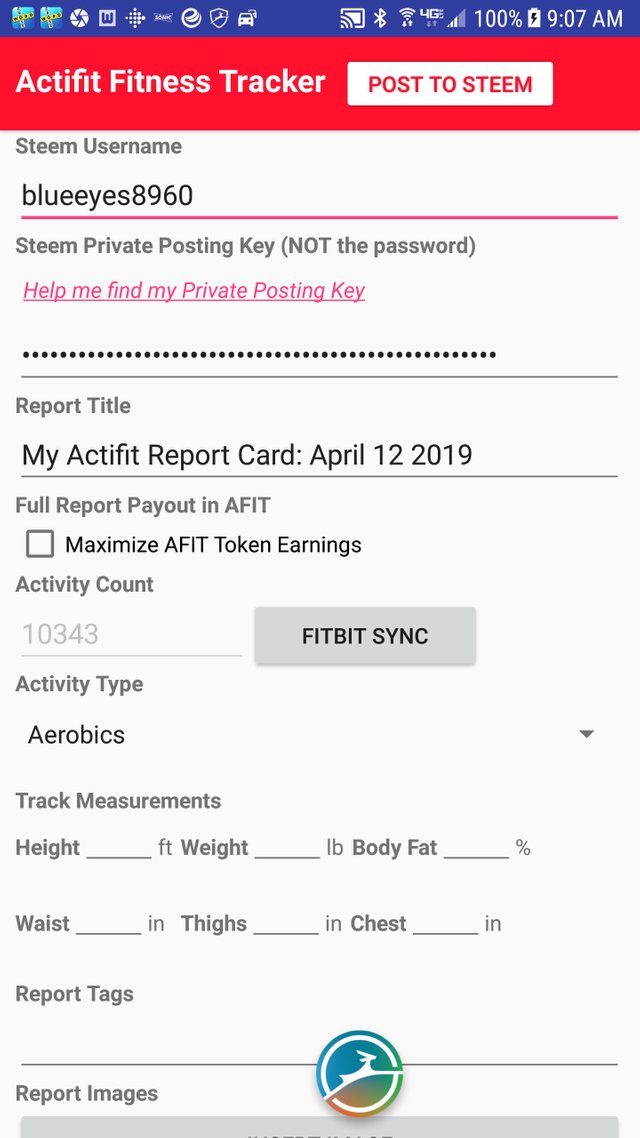 19308