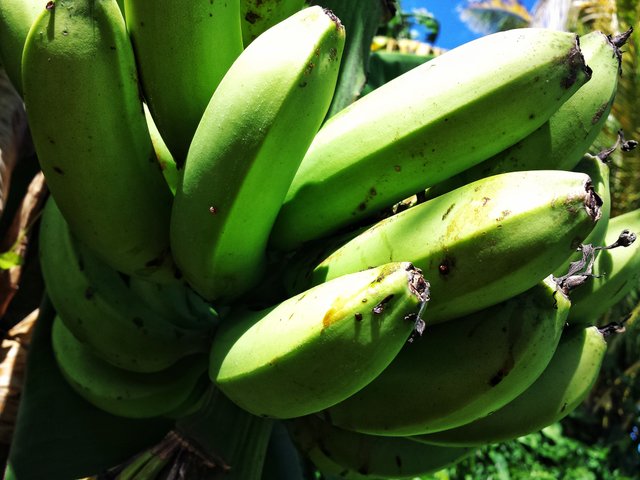 They are almost ready!! To be sincere half of the bananas where already ate! In Puerto Rico we made several dishes with green bananas, so... there's only this left of that banana cluster buuut, I have 2 more huge banana clusters!! ha..ha..ha..
Now let's start with the unbananimous report... I just made that word! :D
ABS 40
Side Crunches 40
Leg lift 30
Pushups 8 YAAAY
Walk
For a total ooooooooooooooof 15k! Not bad, huh?




15299

Daily Activity, House Chores, Walking