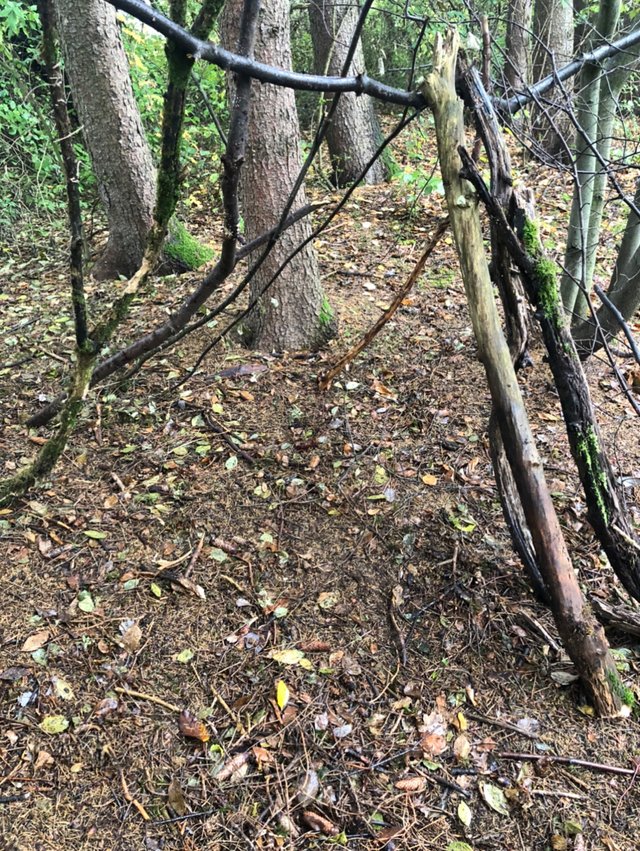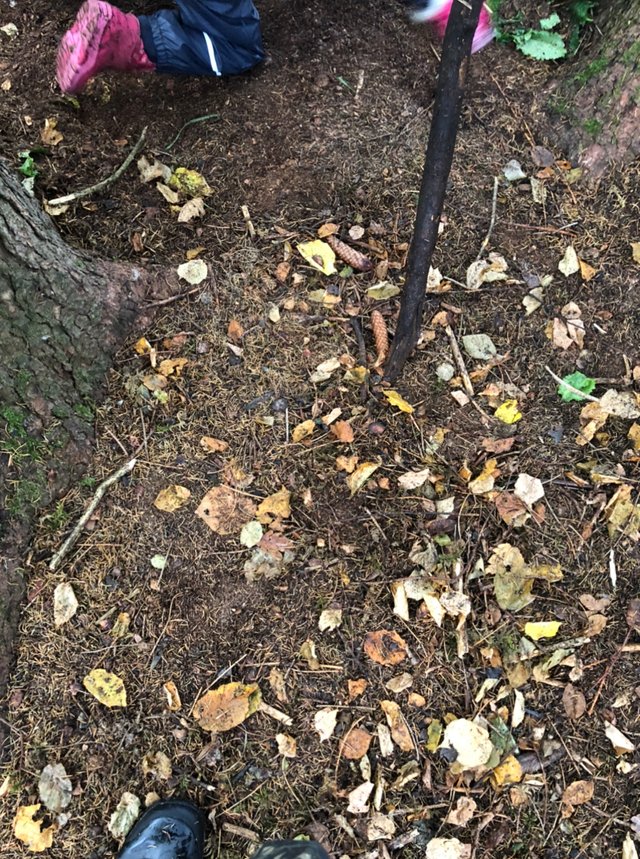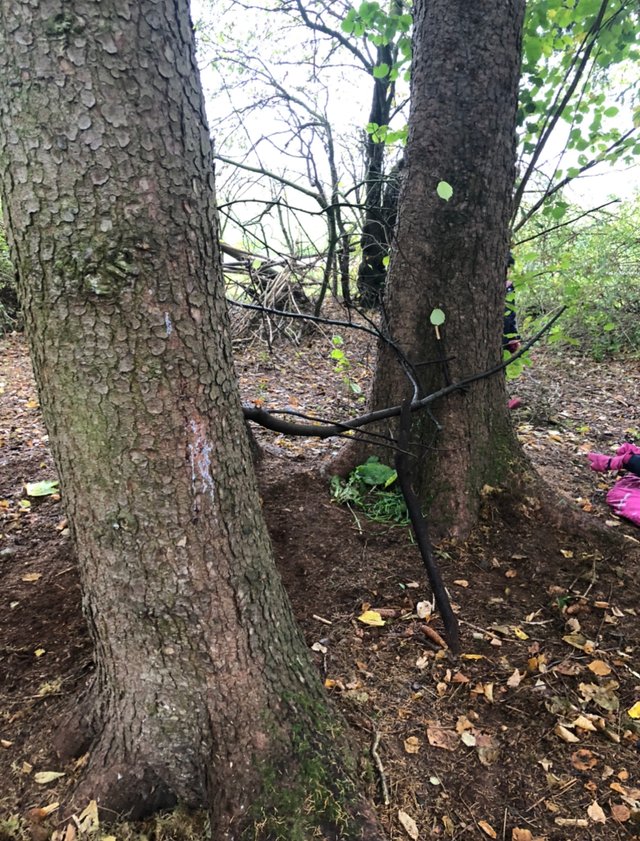 [DE]Spaß, Spiel und frische Luft
Heut war es zwar tierisch kalt im Wald, aber es gibt ja auch dementsprechend gute Kleidung. So ging es heut dahin und mit viel Laufen und Spielen wurde uns und den Kindern relativ schnell warm.
Im Morgenkreis hab ich mit den Kindern dann das Thema Armut behandelt. Ich bin fasziniert wieviel Emphatie so ein kleiner Mensch an den Tag legen kann. Wie von selbst kamen die Kinder darauf, einige ihrer Spielsachen zu spenden. Diese Spenden gehen an ein Hilfswerk der evangelischen Kirchengemeinde, welches Kinder in Sozialschwachen Familien unterstützt.
Natürlich gibt es zur Weihnachtszeit auch noch einen kleinen Aufruf von @driveforkids welcher im November erscheint. Hierzu suchen wir aber noch geeignete Kinder und Familien, welche die Hilfe wirklich dringlichst benötigen.
Zu unseren Kids, es wird eine Art Spendenschuhkarton gemacht. Jedes Kind darf auf freiwilliger Basis etwas in diesen Karton hinein legen. Nebenbei sammeln wir von den Eltern noch Kleiderspenden. All dies wird dann am Weihnachtsmarkt der Kirche übergeben und kommt dann den Familien zu.
Wie gesagt, ich bin mega beeindruckt von unseren Kids. Ganz aus eigenen Intension heraus kamen sie auf die Idee etwas ihrer Habseligkeiten abzutreten, selbst die kleinsten fanden diese Idee einfach so toll. Der kleine L. meinte, ich hab noch Schnuller die ich nicht mehr brauche, da ich ja jetzt groß bin, vielleicht gibt es ein kleines Kind was die noch braucht. ---- Klar wir wissen, Schnuller gibt man doch nicht her, aber allein der Gedanke von einem frisch gewordenen 3 jährigen hat mir einen Moment lang den Atem geraubt und ich konnte mir eine kurze Träne nicht verkneifen.
Kindermund tut Wahrheit kund.
(EN)Fun, games and fresh air
Today it was very cold in the forest, but there are good clothes. So it went today and with a lot of running and playing we and the children got warm relatively fast.
In the morning circle I discussed the topic of poverty with the children. I am fascinated how much empathy such a little person can show. As if of their own accord, the children decided to donate some of their toys. These donations go to a relief organization of the Protestant church community, which supports children in socially weak families.
Of course there is also a small call of @driveforkids which will be published in November. But we are still looking for suitable children and families who really need the help urgently.
To our Kids, it is made a kind of donationbox. Each child is allowed to put something in this box on a voluntary basis. Besides we collect clothes donations from the parents. All this is then handed over to the church at the Christmas market and then goes to the families.
As I said, I am mega impressed by our kids. Completely out of their own intentions, they came up with the idea to cede something of their belongings, even the smallest found this idea so great. The little L. said, I have still Schnuller which I do not need any more, since I am now big, perhaps there is a small child which still needs it. ---- Sure we know, you don't give pacifiers away, but just the thought of a new 3 year old took my breath away for a moment and I couldn't hold back a short tear.
Children's mouth tells the truth
---