If only I could switch places with my Little Monster...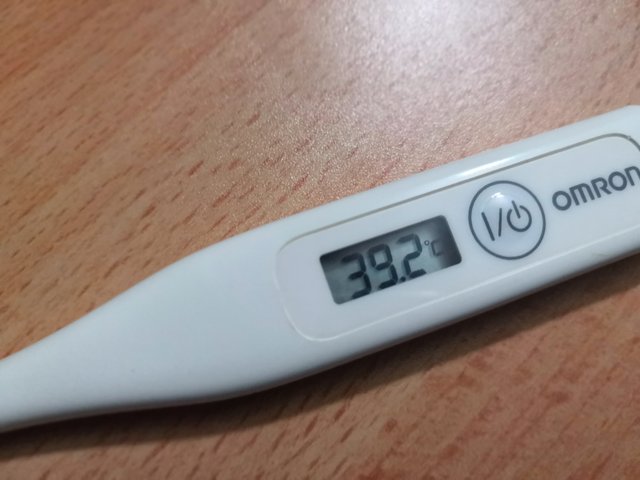 I was awoken by his very high fever at 3am. Despite having given him medicine, the fever stayed hence in the mornjng as I woke up, I messaged my boss I won't make it to work today...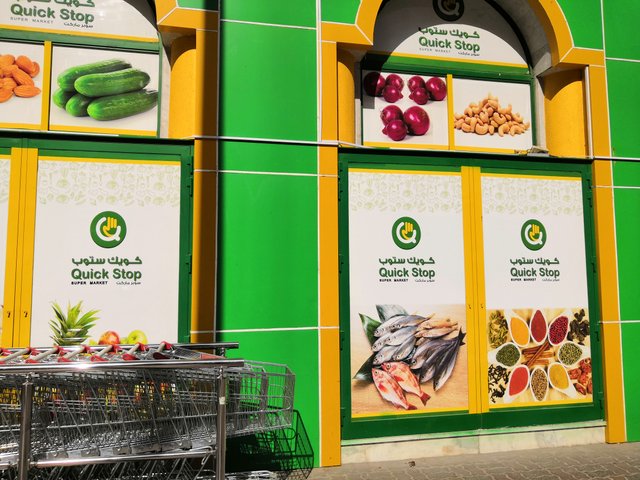 Even so, I still went to the office for a few minutes to get my laptop So I could still do some work that require urgent attention. I passed by this supermarket to buy some fruits for my little one but...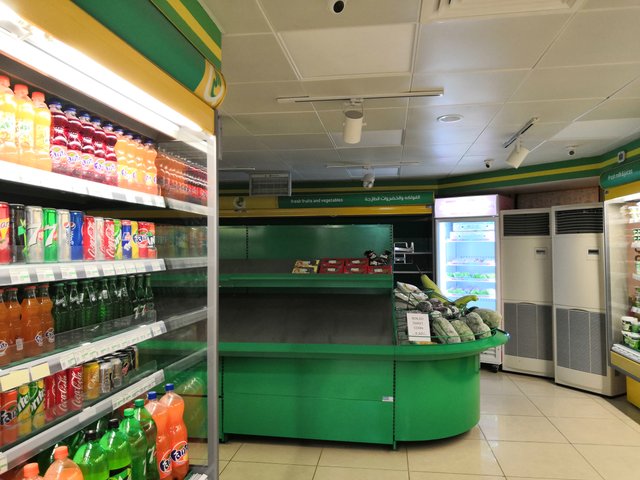 ... Where has the fruits and veggies gone?!
I ended up going to the hypermarket in the evening for the fruits. Before leaving, I gave my little monster another dose of paracetamol and I'm happy to find that he was already playing when I got back.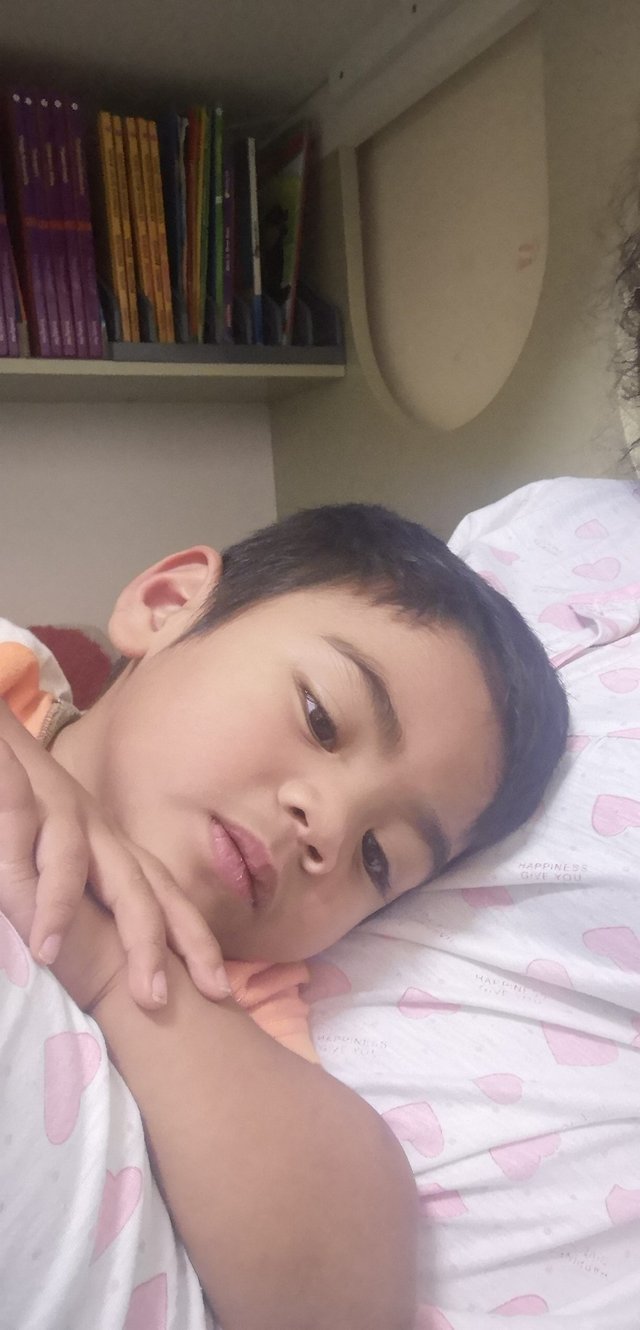 It breaks my heart to see him unwell.
This picture above, I was trying to offer him something to eat, but "No, Mommy. I want your hug only..."
get well soon, my love!
❤️Arlyn




5019