There's something about the scent of freshly mowed grass..
It seems to transport me to another place...
More like home...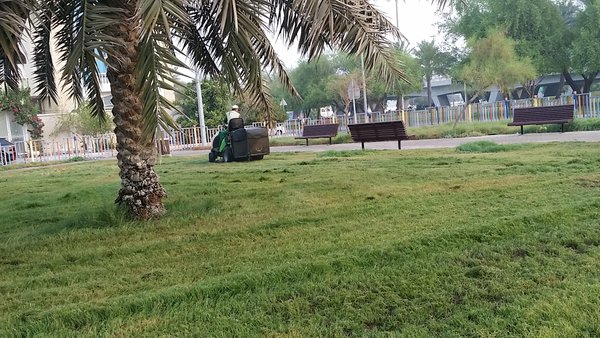 They're mowing the grass at the playground.
For a moment, it felt like I was back home in PH. Like a day after the rain and my dad just cut the stubborn grass that had grown over the days.
Even the sky gave some kind of homey feels.
It was a humid morning and the sky was covered with thick clouds and looked as if rain would fall any moment.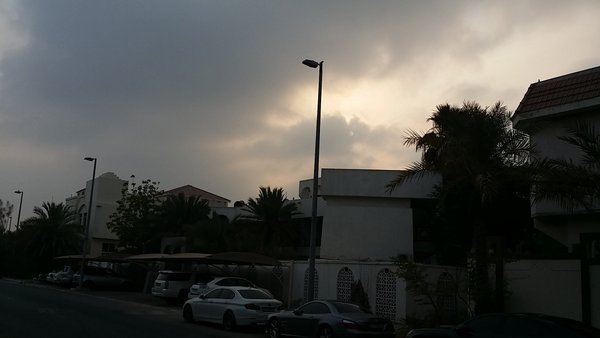 7 o'clock Sky. 09.09.2018 | Abu Dhabi
Of course the rain had something else in it's mind. It did not come. Nor is it expected to for another 4 or 5 months.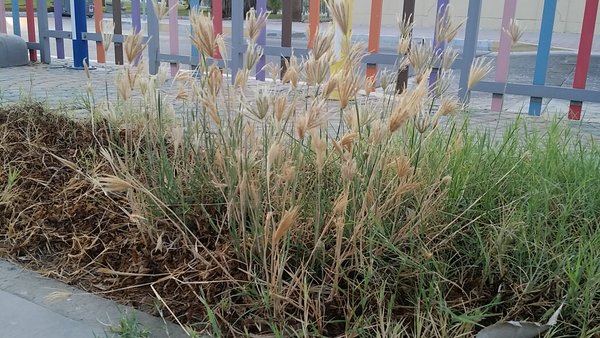 You'd really think it's not the desert.
Do you ever wonder how they keep the surroundings green despite the constant hot weather?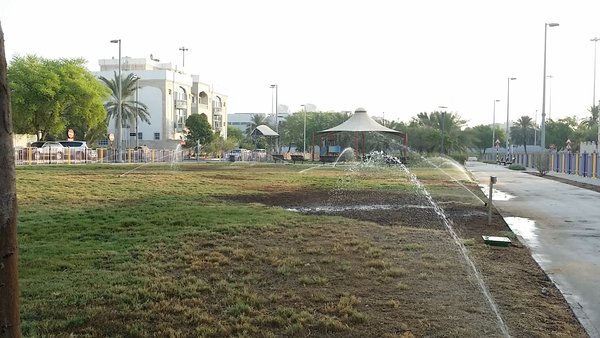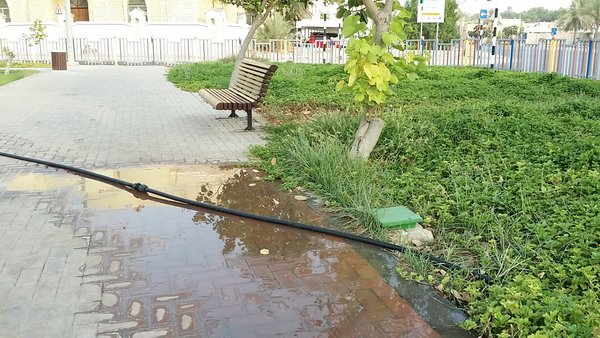 Water fountains and network pipes.
Glad I was able to jog this morning
For a slight moment I felt like I was home...
It was a short jog for I came out late and had slower pace. I did not complete my target 10k steps. Still, 5kms ain't too bad. At least, I can now somehow keep active unlike before when I was a pillow-hugging person.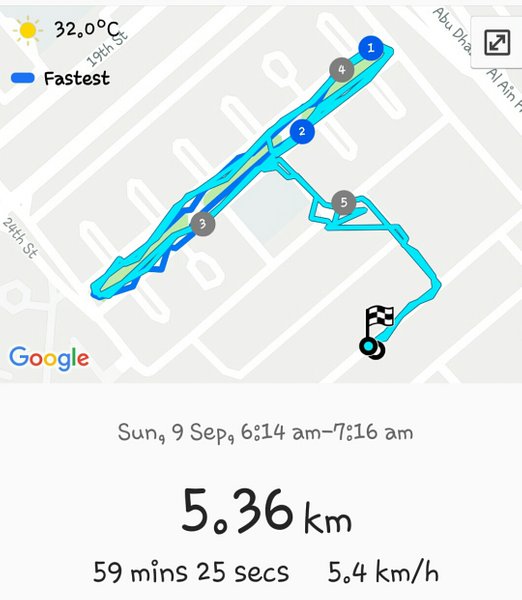 5.3kms in 1 hour.
Will try to do better tomorrow... 😉
I just really have to get a better sleeping routine and wish not to wake up in the middle of the night so I can wake up early.
❤️️ Arlyn



banner by @enginewitty


9149

Jogging, Running, Walking