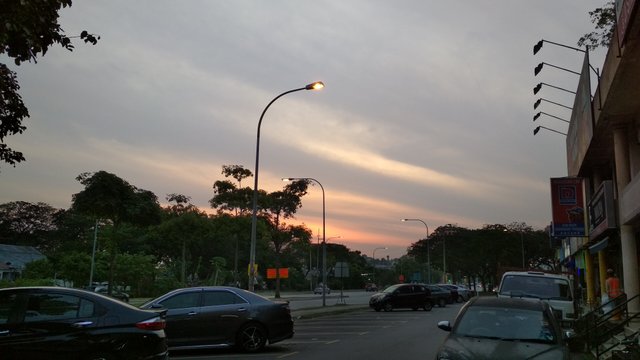 Sometimes a healthy lifestyle is not only about how much physical exercise we have committed to. If you think workout alone can make you slim, you are mostly going to end up eat more and get fat.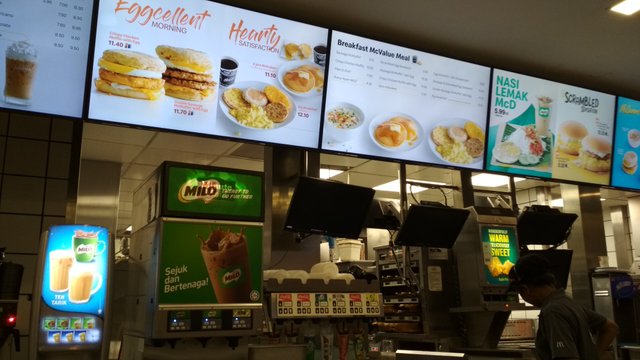 My father is a good example. He work really hard as I seen him came home everyday doing his bodyweight training, sweat a lot and moaning like a donkey at the loving room, but I have not seen him lose weight either. He is still fat as usual. You want to guess how bad is his diet?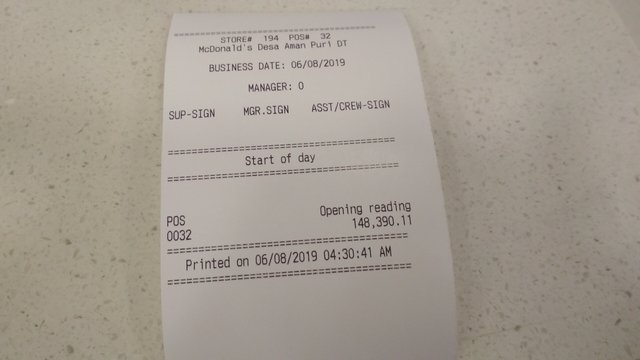 Take a look at the McDonald's morning cashier checkout slip. Which means after they checked out 4am, we are the ones arrive in McDonald's outlet to eat our breakfast there.
What am irony. You need energy to workout, and hope the workout will burn some calories. And it did burn off some calories, but simply eat what we eat, we are made to believe "fullfillnness" is the same as abundance. So we ate until full, and usually the calories count already too high and whatever we have burnt are injustifiable to what we ate. As such, people always like to say they do not eat a lot but they still get fat. In the end, it is the calories that counts.



6152