Today was a deep lazy day.
As you can see below from the stepz chart, despite the beautiful sunny day, I moved some steps only in the dark, just before dinner.
Everything is okay! 👌
---
My Steem Sister in this post asked what tree would you have chosen to represent you?
My answer is a Fig tree.
It manages to grow in the most disparate places and I love his transformation between seasons:
now, during the winter, it seems a dead tree.

Then, during spring, it slowly starts resuscitating.

During summer have so many leaves to make it unrecognizable compared to before.

He soon begins donating his exquisite fruits, and he does so for several months, till the and of autumn and beyond!
Following is a computer elaboration of two photo taken by me last summers: do you like them?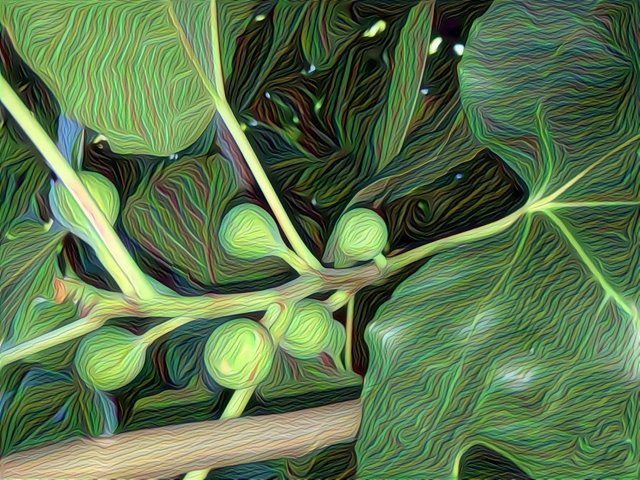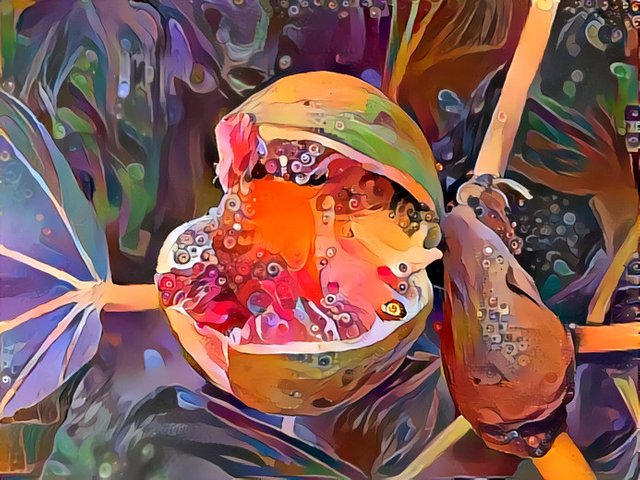 Please answer in the comment:
*What tree would you chose to represent you?

Comment rewards

| See you soon... keep (or start) competing with @actifit you too! A sporting hug from @amico! 😘 | 😍 Even today I am very grateful for having lived this day with awareness! 🙏🏻 |
| --- | --- |
---
| This is my "stepz" detail of today activity | |
| --- | --- |
---
(All images in this post were taken by me and are licensed CC0 by @amico)
| I discovered share2steem (affiliate link), which allows you to integrate publications from various social networks and automatically publish them on Steem. | Create Your Actifit / Steem Account (affiliate link): for as low as US$ 5, you get some awesome treats! |
| --- | --- |


11461