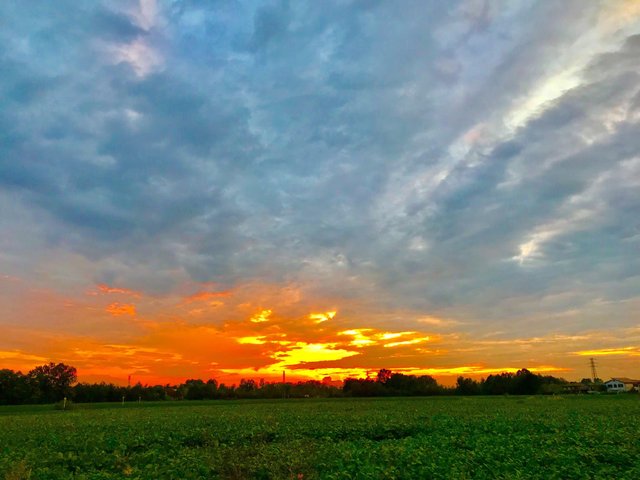 Last Friday sunset: nice, isn't it?
🇮🇹 Tramonto di venerdì scorso: carino, vero?
---
🇺🇸 Here is My activity today:
Walk with the dogs at dawn (about 4 Km);
Walking in the early afternoon;
Evening walk with dogs (about 2 Km);
Have an Happy Night! 😘😴🌙💤
---


See you soon... keep (or start) competing with @actifit you too!
A sporting hug from @amico! 😘
---
(All images in this post were taken by me and are licensed CC0 by @amico
🇮🇹 Ecco la Mia attività odierna:
Passeggiata con i cani all'alba (circa 4 Km);
Camminata nel primo pomeriggio;
Passeggiata serale con i cani (circa 2 Km);
Felice notte! 😘😴🌙💤
---
Ci aggiorniamo alla prossima atività: gareggia anche tu con @actifit!
Uno sportivo abbraccio da @amico! 😘
---
(Tutte le fotografie di questo post sono di mia realizzazione e concesse in licenza CC0 da @amico
---


This work is licensed under a Creative Commons Attribution-NonCommercial-NoDerivatives 4.0 International License.
---


10414