Hey everybody,
Another day around the 5K steps mark. I took it easy today in preparation for @cryptospa's contest tomorrow for Actifitters. I plan on really kicking ass tomorrow (:
Today, like many days, I started it off by watching Anjel for several hours. Love this little guy so much and he's getting so big and smart! Here we are on my apartment balcony.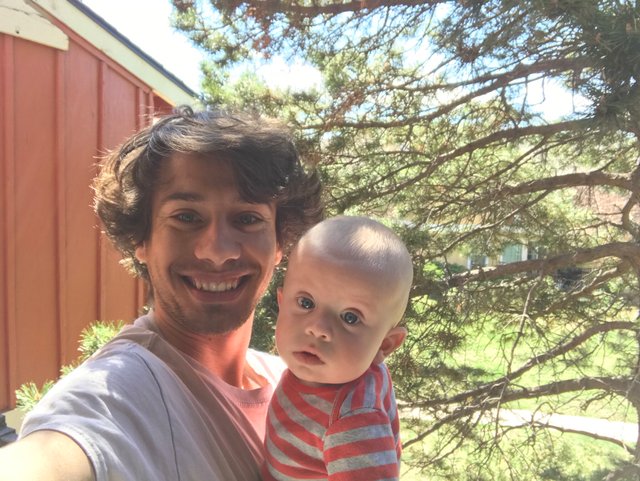 Here he is with his favorite toys and a hybrid of a book and a toy which he also loves to play with. He loves flinging his toys around (: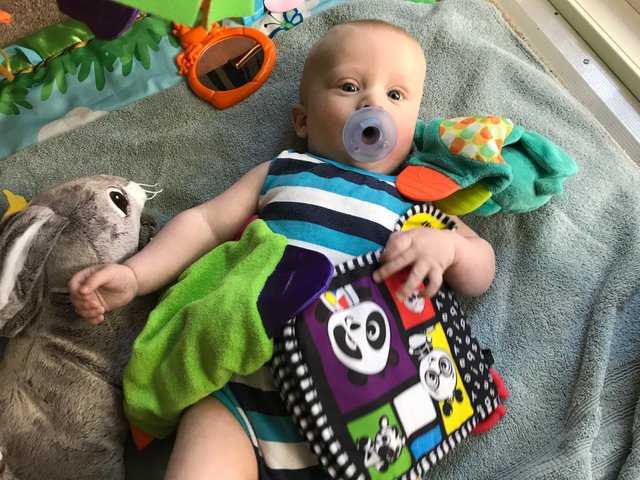 After I dropped him back off with Ingrid, I got out into Palmer Park, and damn did it feel good out in the sun with very little to no wind at all, leaving everything nice and warm!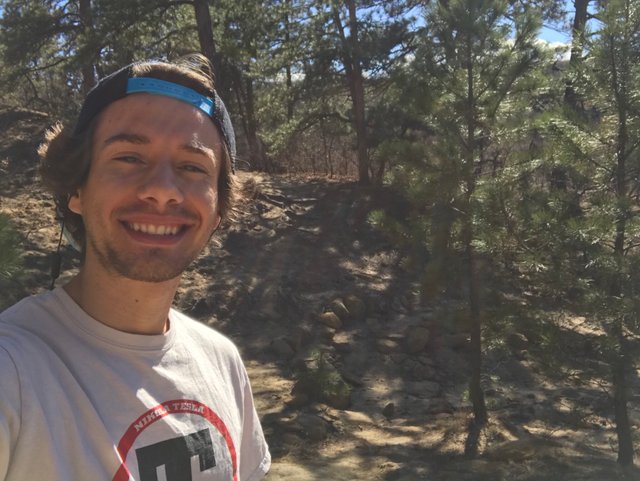 A few more weeks of sunshine and warm weather like this and I'll have my summer-time tan again!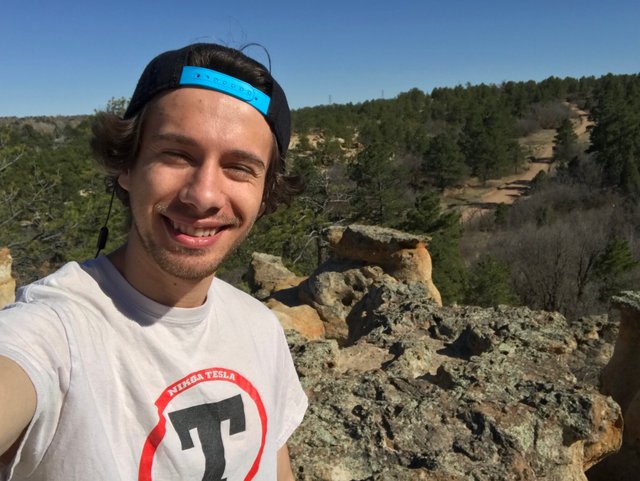 I walked a slightly different path today, parking in a new spot and working my way from there to places that I was more familiar with. Sometimes I just like to stop and stare at the landscape here in Palmer Park...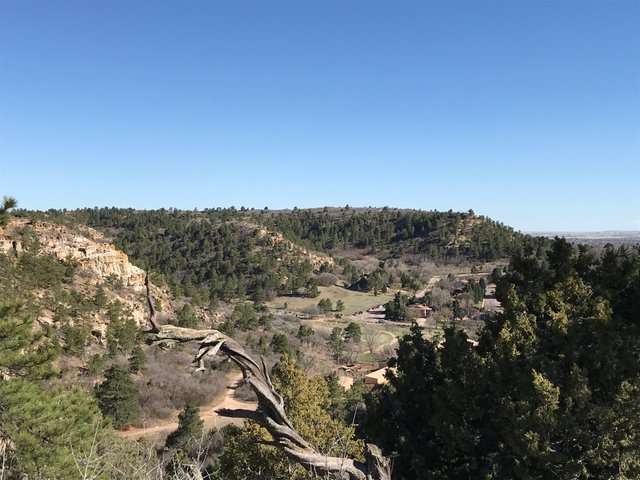 I got a nice shot of Pikes Peak in between some trees today. If you zoom in you will see a road leading up to it, I thought this was a cool angle (: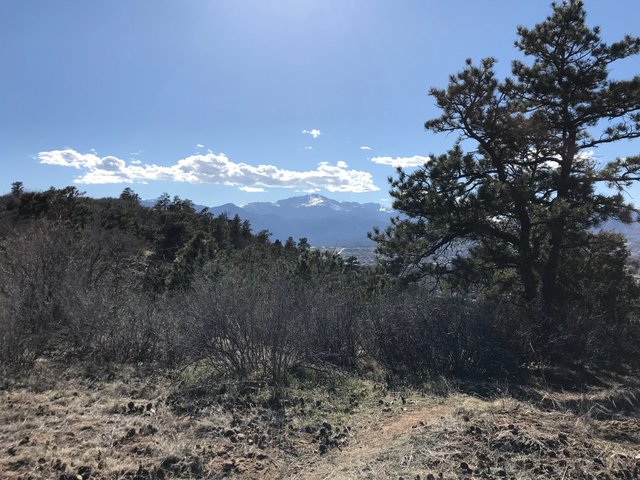 Thanks for checking out my Actifit post!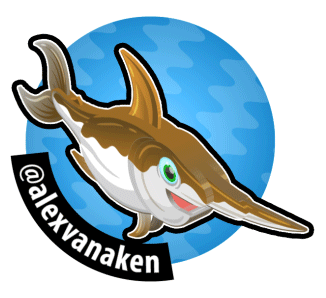 6723

Daily Activity,Hiking,Walking
| | | | | | |
| --- | --- | --- | --- | --- | --- |
| | | | | | |
| in | | in | | in | |