Hey everybody,
I find it hard to get too many things done all in one day, I guess I just get fatigued from all the societal human stuff and "adulting" but I'm slowly getting there... Today I did some much needed laundry, handled some financial matters (I'm in pretty rough shape there but I will procrastinate about blogging about that some more), and then I got to watch Anjel for a few hours. He always brightens my day (: Even if he had just shat himself he still seems to just love everything about life. He gets to start eating baby food soon which I'm very excited about!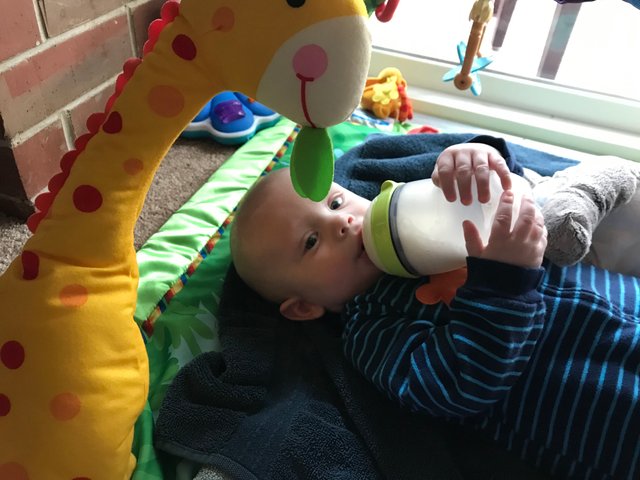 After that I got out for a quick hike despite it being cold AF and there was a weird 10-minute snow flurry right beforehand but I had to get outside for some fresh air, damn it! 🤣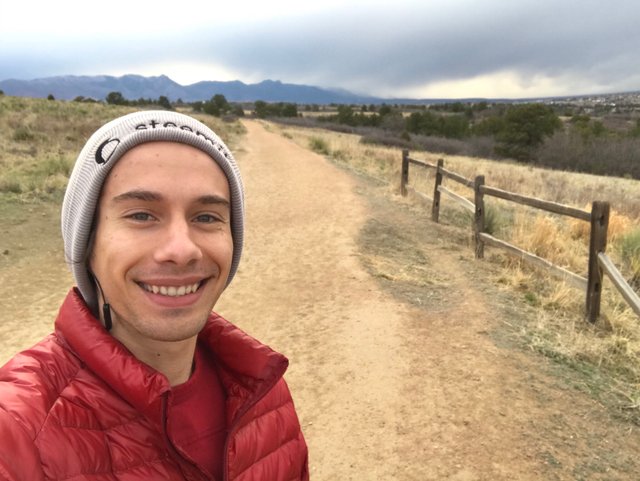 Thanks for checking out my Actifit post!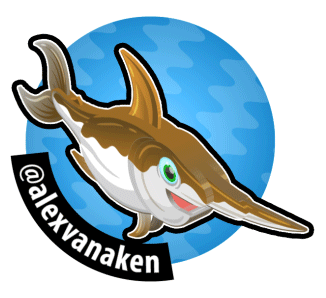 7426

Hiking,Walking,Daily Activity
| | | | | | |
| --- | --- | --- | --- | --- | --- |
| | | | | | |
| in | | in | | in | |