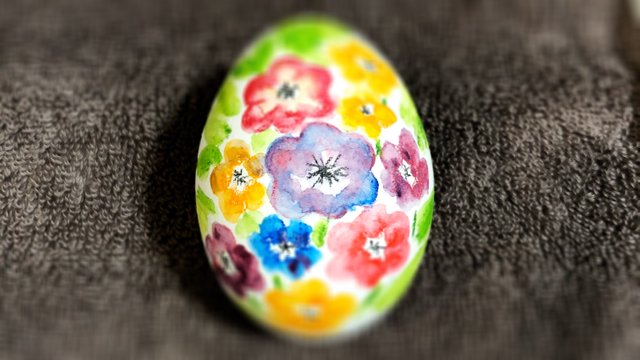 I painted a watercolor on an egg using a watercolor pencil.
Watercolor pencil When you trace the line drawn with a brush with water, watercolor paint effect will come out.
This also allows color mixing, so different effects than the previous color pencil drawing were obtained.


水彩色鉛筆を使って、卵に水彩画を描いてみました。
水彩色鉛筆は描いた線を水をつけた筆でなぞると、水彩絵の具の効果が出ます。
これによって混色もできるので、これまでの色鉛筆画とは違った効果が得られました。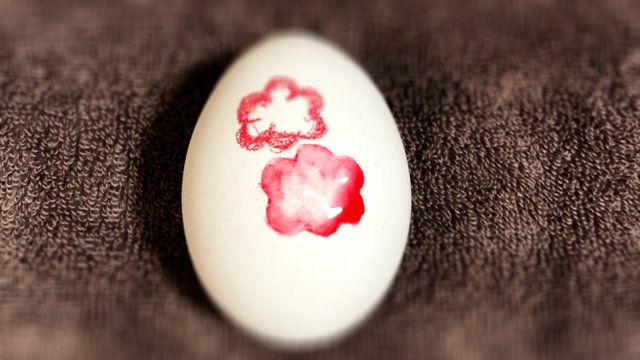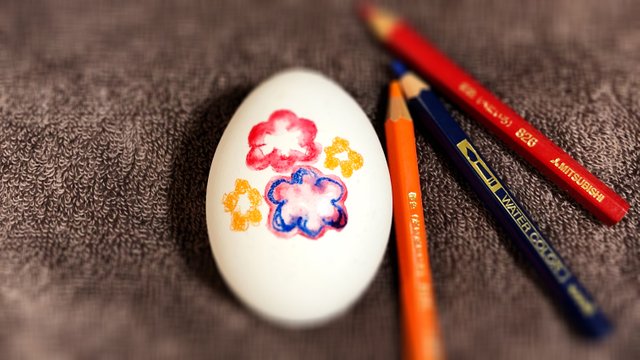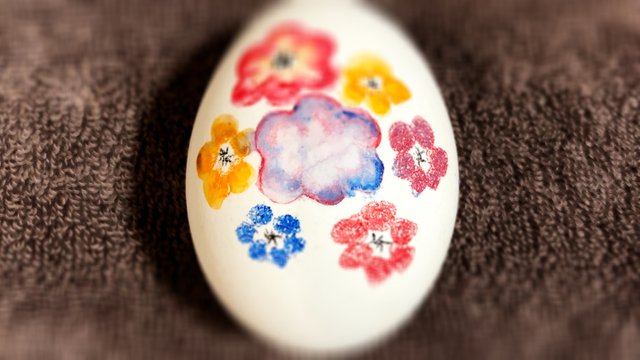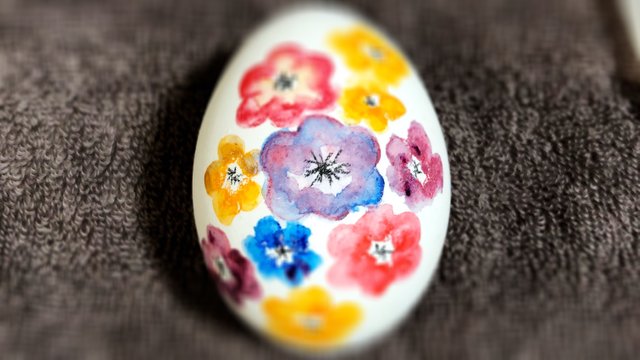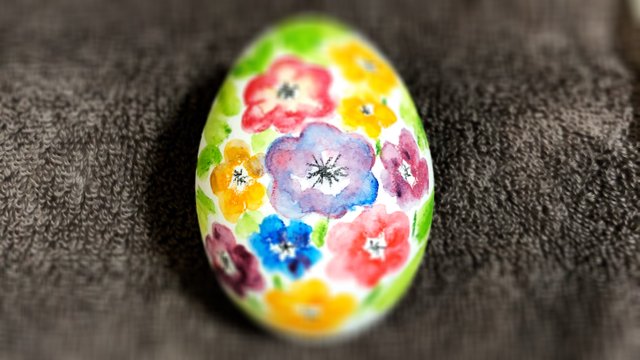 It became like Traditional Japanese balls somehow.
This time I just got colorful.
Next time I would like to draw a picture with a more unified sense.


なんだか鞠の様になりました。
今回はただひたすらカラフルになる一方になってしまいました。
今度はもう少し統一感がある絵を描きたいと思います。
今日もちょこちょことたくさん歩きました。
actifitはなんと8,800歩を超えました。
無理せずこれだけ歩けるのは良いことだと思います。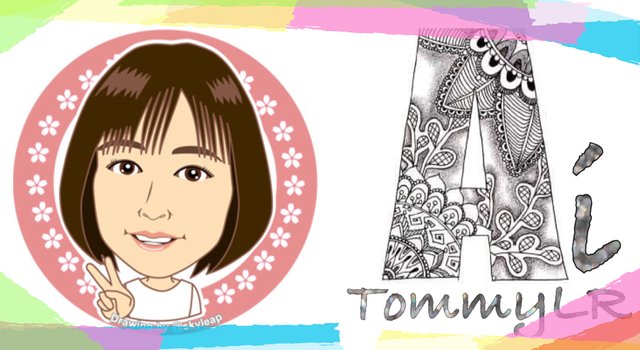 I am glad that you read it :-)
今日も読んでくださってありがとうございます😊


8822