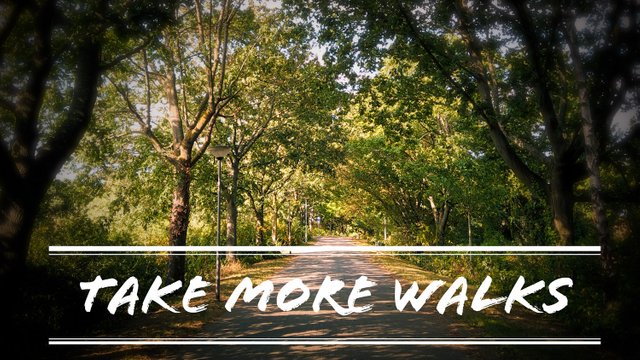 picture shot and edited on my phone while taking a walk
Hi there! It's me again, @fraenk.
Quite a while ago I made a few posts with the #takemorewalks tag because I'm a huge proponent of walking, just taking walks, having some fresh air, letting the mind wander, discovering our environment with curious eyes.
Unfortunately I just don't post very much about that unless I made some really good @snaepshots or found some exceptional #googlyeyes along the way.
So, lets give this @actifit thing a try.
I have no clue how this works actually, but I'm curious to see how it goes. I'll track my walks here and maybe spice it up with some cellphone photography or random googlies?!
I also noticed that "catching pokemon" is a legitimate activity here on @actifit, awesome, maybe I'll share some progress about that here, too?! Allthough, that probably fits better with my @mongshter account?! We'll see.
Anyways, don't expect anything special from me here, I'm just giving this actifit thing a try.
and now... I'm out to #takemorewalks!
P.S.: guess what! I just caught a shiny Sentret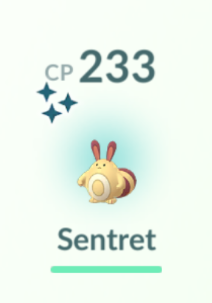 6896

Chasing Pokemons, Photowalking, Walking
| | | | | | |
| --- | --- | --- | --- | --- | --- |
| | | | | | |
| 80.5 cm | | 50.5 cm | | 92 cm | |