Can You Hear the Buzzin? An Actifitter's Guide Plan to Hive !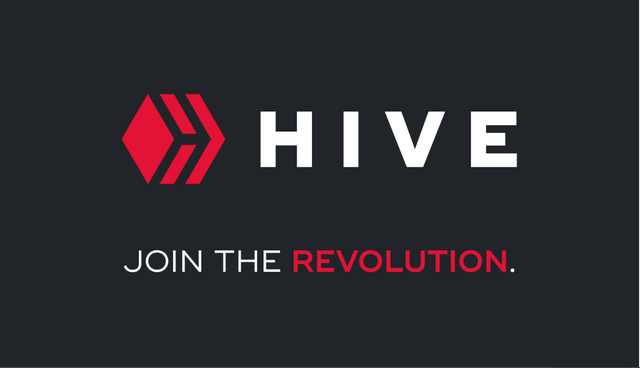 We are living in very exciting times (aside from the global pandemic, and the economic collapse lol, buuut let's keep those aside for a minute),
Following all the ordeal that has been going on since tron's acquisition of steemit inc, and despite all the attempts by witnesses and the community to push for a state that ensures the safety and growth of Steem blockchain, we have been faced with complete and continuous fake promises, which lead to no serious action that could fix the current situation.
We as Actifit believe in the "Steem Community". Steem is all about the community more than the blockchain or the platform itself.
We believe in actifitters, our amazing community who have been using our platform since ever.
In response to all the above, many witnesses and community members found the most suited solution is to proceed with a fork of the Steem blockchain, and the discussion lead to selecting the name "Hive" to represent this new blockchain. To read more details you can check it here
We believe Hive holds so much potential than Steem never had, due to the limitations by Steemit inc and its lack of initiative to move the chain and the platform forward.
The Plan
So basically, Actifit plans to wholeheartedly adopt hive, and to start integrating both our dapps on playstore and appstore, as well as actifit.io to Hive.
The community is working hard on preparing for the launch by March 20th, and we are working on preparing the ground for this support which could roll out over the course of several days.
Initially the plan for us is to run on both chains, whereby actifit reports posted via the app will go on both chains to your same account. Note that your username and keys will be the exact same on both chains. Since the chains will be different in terms of wallet balances, we will also integrate our web actifit.io to enable logging in to either chains on login screen.
We are finalizing a login screen that allows securely logging in directly via your private posting key as we are not sure whether steemconnect will support the move, but also since steemconnect has been having tons of issues recently. This allows you to view your reports on this specific chain, but also to view your balance and edit/vote/comment on selected chain.

As we are running a witness node on Steem, we also plan on running a witness node for Hive.
We are also anticipating the potential to run our rpc node for hive in support of the blockchain and its projects.

In terms of your current STEEM, SP and SBD holdings, you will receive an airdrop matching the same amounts as highlighted in the official announce per the
effective date of fork on 10am EST, Friday, March 20th.

If you have any SP delegated to actifit, you can keep it delegated, this will not affect your HP airdrop. In fact in the initial stage, you will continue to receive daily AFIT rewards based on your delegated SP. Down the road, the initial plan is to split the rewards 50-50 based on SP delegations on Steem & HP delegations on Hive.

In terms of your AFIT on actifit.io, those will not be affected at all.

In terms of your AFIT & AFITX on Steem-engine, we believe those will not be affected either, and it seems steem-engine team plans to remain "for now" on Steem blockchain. The official statement about this is to be actually announced by steem-engine team.

As we progress with further adoption to hive, we will assess the situation and the need to continue supporting Steem as a blockchain, depending how the situation unfolds.
Again we are very excited for Hive, this is our initial plan and we will roll out the changes as quickly as possible and adopt our process accordingly as we see fit.
Our community is clearly hyped and buzzin for hive, so let's make it a major success story!
If you have any questions, or feel we missed anything, leave a comment or feel free to hit us up on discord