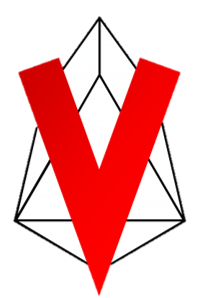 안녕하세요 Vote to change입니다.
커뮤니티 멤버분들의 관심으로 인해 현재까지 667,455EOS를 237개의 계정으로부터 위임을 받았습니다. Vote to change는 앞으로도 EOS생태계 발전에 지속적인 노력을하고있는 BP들을 철저한 검증으로 지지할것이며 투명하게 커뮤니티에게 공개하도록 하겠습니다.
이번에 추가된 BP는 shEOS입니다.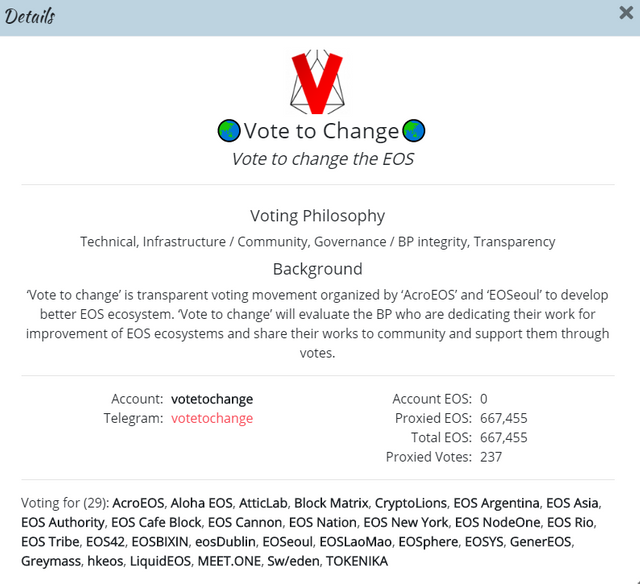 1.shEOS(sheos21sheos)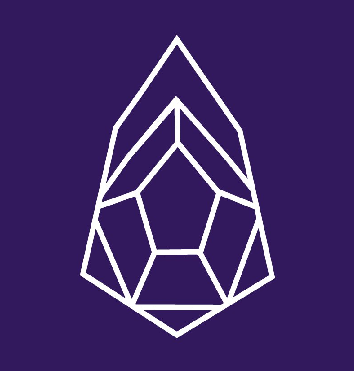 기술/인프라
보팅 툴 및 블랙리스트 유효성 검사 프로세스를 만들었습니다.
BP 간 응급 대응 온체인 시스템(Block Producer Emergency Response System) 설계 및 비상 사태 처리 시, BP를 대상으로 한 안내 교본 또한 제작 중입니다. ETH와 EOS간에 토큰 이동을 가능하게 하는 EOS21 프로토콜을 제작하였습니다. 이를 통해 개발자가 원하는 체인에 자유롭게 토큰 권한을 부여할 수 있을 것으로 기대됩니다.
커뮤니티/거버넌스
앞으로 아시아, 유럽, 북미 등지에서 글로벌 밋업을 개최하여 커뮤니티 영역에서의 저변을 넓혀나갈 예정입니다. 최근 킹스랜드 대학(블록체인 대학)과 파트너십을 맺어 블록체인 교육 확산 및 장학금 프로그램을 제공하고 있습니다. 이 장학금을 통해 소외된 제 2 세계 및 제 3 세계 국가의 초등학생들은 블록 체인 공간에서 다양성을 실현할 수 있습니다.
청렴성
Public website, bp.json, disclosure, API or P2P Node 특이 사항 없음:
https://medium.com/@bensig/eos-block-producer-compliance-40888be3116
Ownership disclosure
https://medium.com/@sheos.org/sheos-leading-eos-block-producer-ownership-disclosure-ec1aecbada7d
Code of conduct
https://steemit.com/eos/@sheos/sheos-mission-statement-principles-and-code-of-conduct
Vote to change 투표 BP list
(알파벳 순서 / BP명 : 계정명 표기)
AcroEOS : acroeos12345
AlohaEOS : alohaeosprod
Atticlab: atticlabeosb
Blockmatrix : blockmatrix1
Cryptolions : cryptolions1
Eos Argentina : argentinaeos
Eos 42 : eos42freedom
Eos Asia : eosasia11111
Eosauthority : eosauthority
Eos BIXIN : eosbixinboot
Eoscafe : eoscafeblock
Eoscannon : eoscannonchn
Eosdublin : eosdublinwow
EOSeoul : eoseouldotio
Eoslaomao : eoslaomaocom
EOS nation : eosnationftw
Eos Newyork : eosnewyorkio
Eos node one : eosnodeonebp
Eosphere : eosphereiobp
Eos Rio : eosriobrazil
Eos Tribe : eostribeprod
Eosys : eosyskoreabp
GenerEOS : aus1genereos
Greymass : teamgreymass
HKEOS : hkeoshkeosbp
Liquid EOS : eosliquideos
Meet.one : eosiomeetone
shEOS : sheos21sheos
Sw / eden : eosswedenorg
Tokenika : tokenika4eos
Vote to change
Telegram: https://t.me/votetochange
Proxyname: votetochange
---
Contact
EOS producer name : acroeos12345
Email : [email protected]
Steemit : https://steemit.com/@acroeos
Medium : https://medium.com/acroeos
Twitter : https://twitter.com/acroeos
Telegram : https://t.me/AcroEOS
Wechat : AcroEOS信息站!