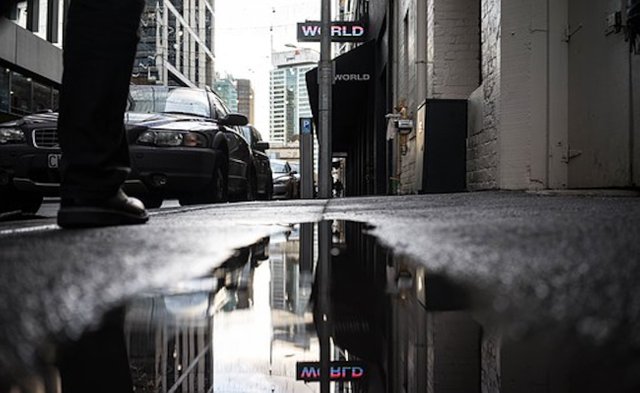 Coinbase's recent acquisition of Neutrino has sparked significant controversy in the crypto-space. Yesterday, Coinbase announced it will transition out certain Neutrino members who formerly worked with a controversial information technology company named Hacking Team.
Neutrino acquisition
In a blog
post
from February 19th, Coinbase announced its acquisition of blockchain intelligence company, Neutrino. "By analyzing data on public blockchains, Neutrino will help us prevent theft of funds from peoples' accounts, investigate ransomware attacks, and identify bad actors," Coinbase said. The blog also added the acquisition would help in Coinbase's pursuit to add new assets and capabilities, in line with
regulation
.
Community unrest
The acquisition, however, saw significant backlash from the crypto community, even to the extent that a twitter
movement
called
#DeleteCoinbase
was formed.
The community backlash stemmed from several Neutrino top staff member's history with a company called Hacking Team. Neutrino's "executive suite – CEO Giancarlo Russo, CTO Alberto Ornaghi, and CRO Marco Valleri – previously spearheaded projects for the startup Hacking Team," CoinDesk noted.
The company writes that they "provide effective, easy-to-use offensive technology to the worldwide law enforcement and intelligence communities." In acts with questionable human rights application, Hacking Team has reportedly developed and sold spyware to multiple governments in the past, according to an article form Motherboard.

The Block's information
In an
article
from one week ago on the topic of Coinbase' acquisition, The Block reported it received a statement in which Coinbase stated to be "aware that Neutrino's co-founders previously worked at Hacking Team, which we reviewed as part of our security, technical, and hiring diligence." Additionally, "Coinbase does not condone nor will it defend the actions of Hacking Team." The Coinbase statement also, however, stated, that "it was important for Coinbase to bring this function in-house to fully control and protect our customers' data and Neutrino's technology was the best we encountered in the space to achieve this goal."
Coinbase announcement
On March 4th, in a Coinbase blog announcement
titled
"Living up to our values and the Neutrino acquisition", Coinbase cofounder and CEO Brian Armstrong gave details on a new decision regarding certain Neutrino staff.
Early in the post, Armstrong essentially expressed Coinbase's need to comply with regulations such as know-your-customer (KYC) and anti-money-laundering (AML) laws. The CEO noted blockchain analytics plays an important role in regulatory compliance.
The post noted Coinbase previously outsourced for its blockchain analytics requirements, but felt the need to hire an in-house option in its pursuit of adding further assets onto the platform. Armstong posited that Coinbase saw Neutrino as a top player regarding its technology, leading to its acquisition.
Armstrong continued:
However, we had a gap in our diligence process. While we looked hard at the technology and security of the Neutrino product, we did not properly evaluate everything from the perspective of our mission and values as a crypto company. We took some time to dig further into this over the past week, and together with the Neutrino team have come to an agreement: those who previously worked at Hacking Team (despite the fact that they have no current affiliation with Hacking Team), will transition out of Coinbase."
He added that the member's previous work goes against Coinbase' mission. The CEO concluded, stating:
Coinbase seeks to be the most secure, trusted, and legally compliant bridge to cryptocurrency. We sometimes need to make practical tradeoffs to run a modern, regulated exchange, but we did not make the right tradeoff in this specific case. We will fix it and find another way to serve our customers while complying with the law."
---
Originally posted on Crypto Insider : https://cryptoinsider.com/coinbase-transitions-neutrino-team-members-out/
---