Eid Mubarak!
It's the last day of Ramadhan and tomorrow we enter the victory month of Shawwal.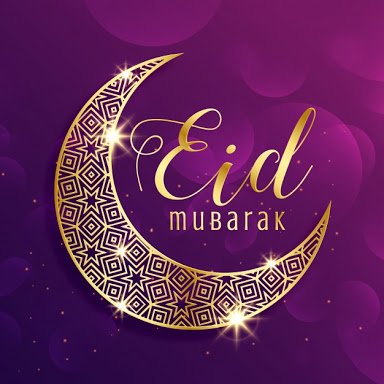 Pic
It's been fun to be part of this community for almost two years. I know we, steemians meet on wire by our pictures and words. So, I sincerely beg your pardon for the hurting words I might had (or the blurry photos I took 😁😁) all this time.
May Allah keep send his blessing for all of us.
☺️☺️☺️
Happy feast day, y'all!