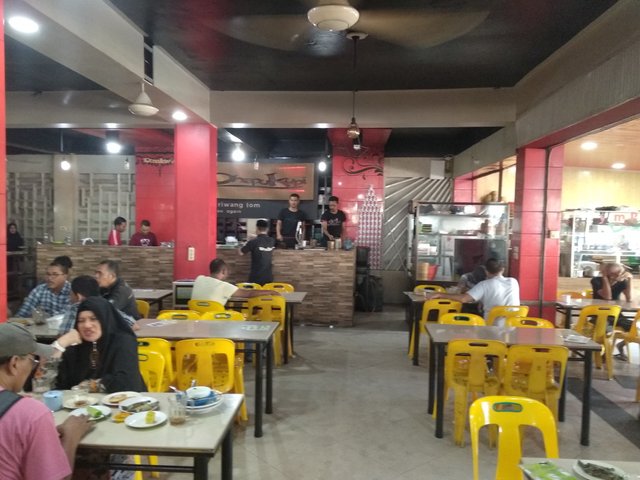 Hello friend ... good afternoon. Today my family and I relax in a coffee shop in one of the downtown areas where I live, because today is a national holiday. This coffee shop is have a name "dhapu kopi". This stall is very crowded, visited both in the morning, afternoon and night.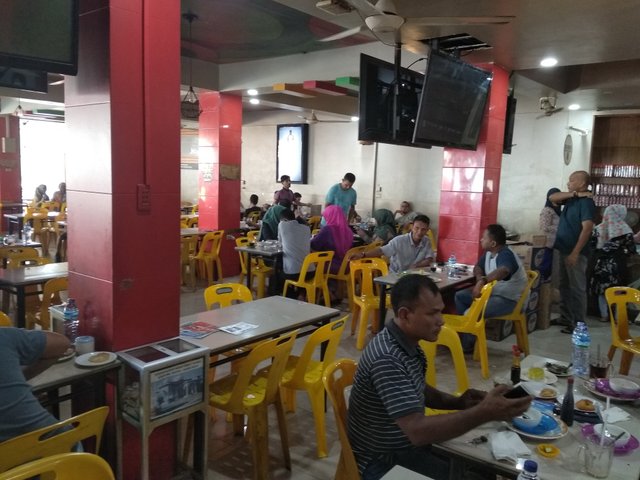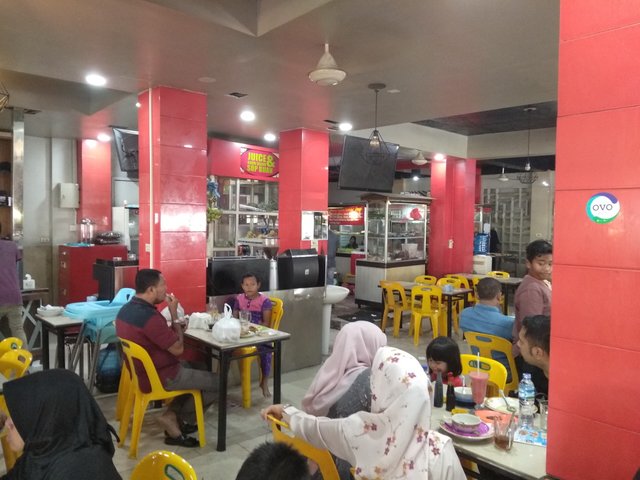 In my city this coffee shop is very famous, with Acehnese coffee flavor that is very thick. Those who visit are not only young people but also many who bring families, because indeed the place is very relaxed and open. Many menus are present in this coffee shop, there are also food menus and others.
In addition, this coffee shop also sells Aceh coffee powder which can be enjoyed at home and also as souvenirs to be sent to relatives outside the area. Here are some pictures of the atmosphere in the "dhapu kopi" coffee shop. Hope you like it.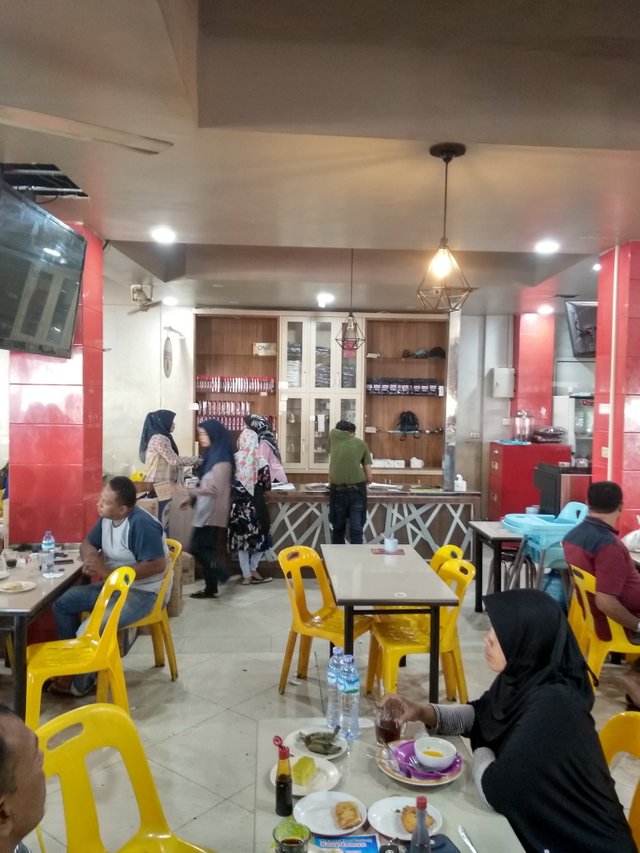 Coffee powder sale place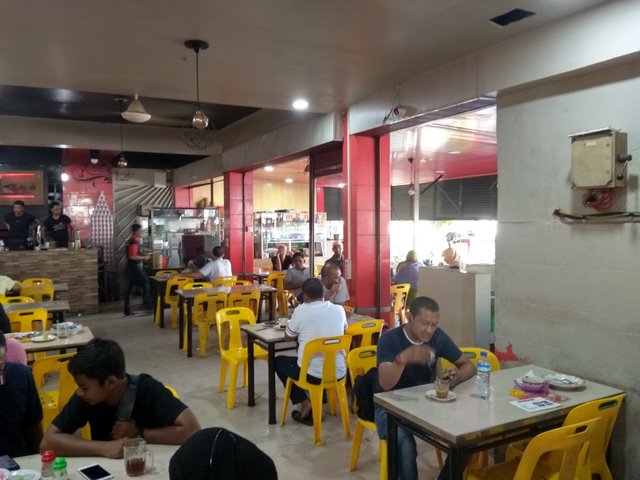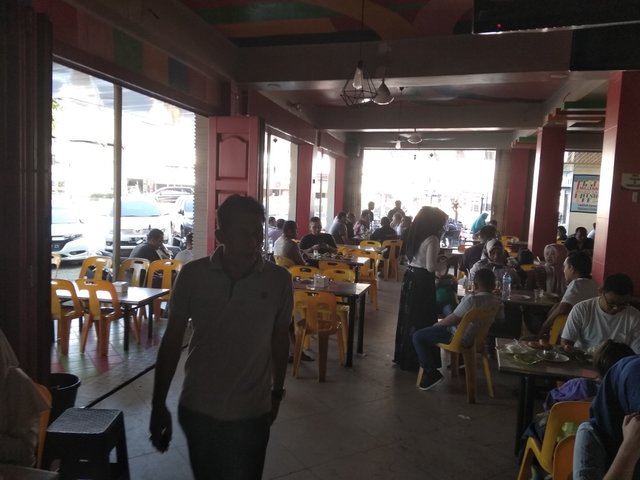 Greetings Friendship from me to all friends on the steemit platform
Thanks for visiting my blog