Mendengar dan pengaruhnya di hati
Teman steemians
Hati itu gudang yang dipenuhi rahasia. Didalamnya tersimpan segala permata. Dalam batu dan besi ada kandungan api. Cara untuk melahirkan segala rahasia itu dengan adanya kontak dengan pendengaran. Dan tiada yang menyampaikan ke hati selain dari pendengaran. Ia bisa melahirkan segala yang baik maupun yang jahat.
Menurut imam Syafi'i, nyanyian itu makruh...menyerupai batil. Barangsiapa banyak mendengarnya atau banyak menyanyi maka orang itu safih dan ditolak kesaksiannya.
The heart is a warehouse filled with secrets. Inside are all gems. In stone and iron there is a content of fire. The way to give birth to all these secrets with contact with hearing. And nothing tells the heart apart from hearing. He can give birth to all good and evil.
According to Imam Shafi'i, the song is makruh ... resembling vanity. Whoever listens to it or sings a lot, the person is safih and is denied his testimony.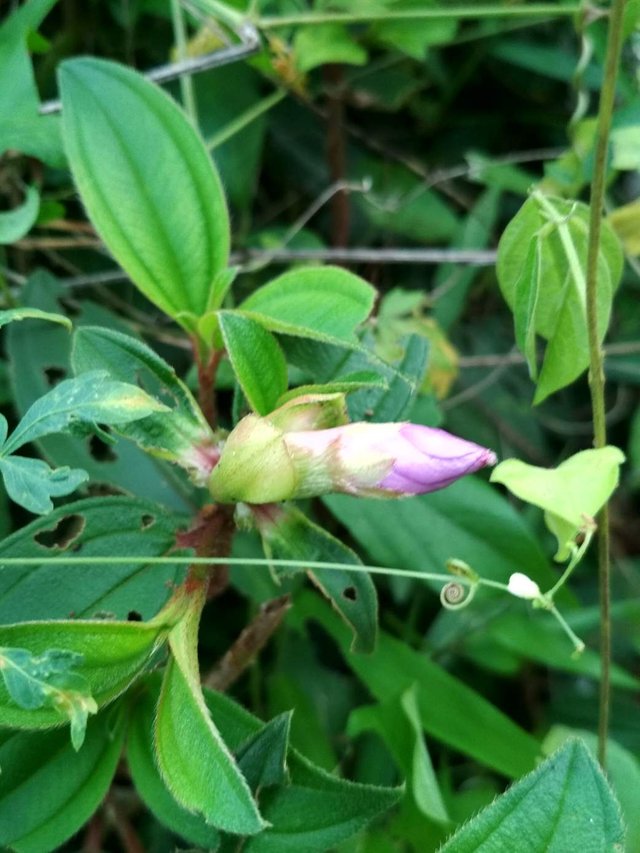 Posted using Partiko Android