Saleum Rakan Steemit Meutuwah!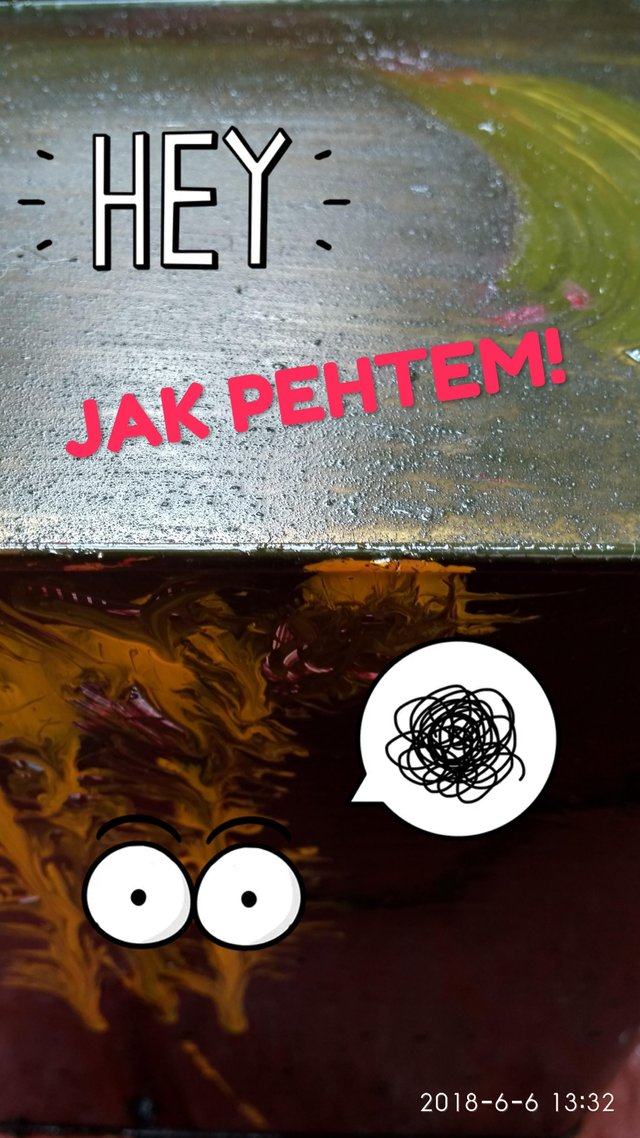 Assalammuálaikum warrahmatullahi wabarrakatuh!
Neu jaweub hai saleum, wajeb nyan hukom jih..
Ka leubeh nibak 10 urou hana Uloen Tuwan Peudong Konteh #pehtem saweub na bacut hai nyang pereulee uloen peu bereih. Hana that serius sebeutoi jih, teuma na saja nyou jeh alasan nyang awak droun han that pereulee teupeu, hahaha. Pokok jih meuno, wa urou teuk pih ka final Piala Dunia, ka hana lee bhah gura-gura bak fb, ladom ureung chit ka sasabee geu seumeugah bhah Gubernur. Mumang teuh bak tabaca, macam dum cara ureung peusiblah drou atawa ureung bla.
Boh ka, Nyou niet loen peudong Konteh Jak Ta #pehtem lom saweub Uloen Tuwan pikee, syit pereulee ta tre kiban awak Aceh bak Steemit nyou watee yum SBD hana Menggiurkan lagee bibi dek Steffy, hahahaha. Astaghfirullah, brat meuchap kak nyou rupajih. meuseunda sagai hai... miseu meheut nak ikot konteh nyou, neu baca beu troih akhee beuh.

Peu Konteh Jak Ta #pehtem?
Jak Ta #pehtem na keuh saboih konteh lam Basa Aceh nyang Uloen Tuwan Peugot keu peuseunang atee nak jeut ta meuturi sabee kawom teuh. Konteh awai loen peugot ngon syarat ureung seureuta suwah peugot postingan sesuai ngen bhah surah nyang loen seudia bak maseng-maseng blog geuh. tapi kali nyou loen peugot cara laen, keumeung kalon syit kiban kira-kira minat droun.
Syarat Konteh Jak Ta #pehtem kali nyou
Ureung Seureuta
Mandum ureung jeut Seureuta, Han meuceh Aneuk Seurideng
Peu laen Syarat?
Komen mantong
Neu komen bak postingan nyou, saboh komen utama seubagoe komen seureuta.
Asoe Komen lam bentuk Panton atawa caé atra drou bek tuleh ulang atra gob
Panyang panton atawa caé ta batasi sampoán 16 Bareh sagai, paleng nit 8 bareh
Jeut meubalah panton atawa meutunang caé lam komen
Hanjeut vote komen drou tapi jeut vote komen gob miseu galak, bek kriet that keu sabee keudrou teuh.
Hana si pakek akun laen jak vote, loen dis aju miseu meunan
Bhah komen keu panton atawa caé kali nyou bhah kondisi Nanggroe teuh, pileh salah saboh dari:

Gubernur jidrop lee KPK (jeut syit neu tuleh panton dukongan keu kak ti, inong BW)
Payong Meuseujid Raya
Ureung Jak ek keu Waki lam Pileg 2019
Naseb rakyat oh ji ek yum boh manok ngen yum jeulamei

Ka jeut nyan mantong.
Peu Hadiah?
| Hadiah | Yum |
| --- | --- |
| Steem-bounty | 2 SBD |
| Dustsweeper | Starter pack 0.50 SBD keu 2 drou Ureung Seureuta |
| Meunang Tunang | 1 SBD |
| Meunang Panton/Caé | 1 SBI |
| Hiboran | 1 SBD bagi keu 4 drou Ureung Seureuta |
Sponsor Hadiah
Peu Nyan Hadiah SBi, Steem-bounty ngen Dustsweeper?
SBI nyan Steem Basic Income, ureung nyang meunang nteuk meteumeung saboh share/saham SBI yang disponsori lee @el-nailul bernilai 1 Steem. miseu ka na share SBI, tiep postingan droun ji vote lee akun @steembasicincome sesuai yum saham droun sampoe pajan-pajan droun aktif bak steemit.
Steem-bounty nyan akan dibayeu watee akhee dari konteh nyou sesuai dengan jumlah vote nyang loen brie keu ureung nyang layak meunang. bisa jadi mandum ureung akan loen vote dan tapi persentase jih beda-beda. keu leubeh jelaih jeut neu baca how to create a bounty.
Dustsweeper nyan na keuh akun keu vote komen tanyou dumpat mantong nyang yum vote dasar jih minimum 0.001 SBD tapi han jeut vote keudroe, nyang vote suwah ureung laen upvote, miseu ta vote keudrou teuh .. han ji sampoh. jadi adak pih droun cuma na nilai vote 0.001 miseu neu vote comment gob nyang disampoh lee akun nyan, neu teumeung 0.001 SP dudoe. Jadi ureung nyang galak komen bak gob panyang-panyang dan di vote bacut han troih 0.003 akan disampoh lee akun nyan dan droun jeut neu teumeung bacut kureung 0.003 SBD dudoe.
Sampo'an Pajan Konteh nyou?
Mulai Urou Nyou 12/7/2018 sampo'an 18/07/2018
Komen laen kiban?
Miseu neu nak komen, silakan mantong, loen seunang that, akan loen balaih seulama kon lakee vote, hahahaha. Nyang Uloen Tuwan kira seubagoe ureung seureuta na keuh nyang ikot syarat di ateuh nyan. Eek na meurumpok Steem-bounty teuma ureung komen seulaen keu konteh? kemungkenan rayeuk that nyan, kiban meunurot loen hayeu, loen jok lah.

This Is a Comment Contest in Acehnese Language for the Achenese Steemians only, all you have to do is create a poem or lyric about one of 4 themes related to Aceh's situation nowadays, the poem or lyrics shall be an original written by the contestants at least 8 lines and not longer than 16 lines in this post comment section below.
The rewards of this contest includes:
2 Starter pack of @dustsweeper each 0.50 SBD which are sponsored by @thedarkhorse ✌ thank you
2 SBD of @steem-bounty
1 sponsorship share on @steembasicincome for 1 winner (will ad more if anyone would like to sponsor too)
1 SBD for 4 winners each 0.25 SBD
1 SBD for 1 winner who win the contest in contest of poem through comments
If you want to participate on sponsorship, you can let me know through the comment section
---
For more information about
@dustsweeper
account you can follow and read through this update [Dustsweeper FAQ](
https://steemit.com/dustsweeper/@dustsweeper/dustsweeper-faq
) and more information about
@steem-bounty
that running by
@knircky
you can read [how to create a bounty](
https://steemit.com/bounty/@steem-bounty/how-to-create-a-bounty
) you'd better check this information about
@steembasicincome
that running by
@josephsavage
. if you have any question about it, make sure you read this [Steem Basic Income FAQ](
https://steemit.com/steembasicincome/@steembasicincome/steem-basic-income-frequently-asked-questions
)

OKMK beuh, Sabah ateuh dukongan Rakan Meutuwah. Thank you, any Upvote and Resteem would be highly appreciated!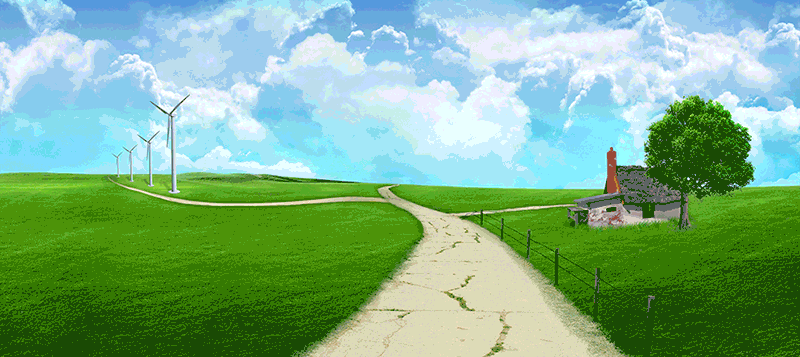 Newbies who want to join the #ccc, make sure that you understand and follow the creed that you can find it here >> curation circle creed