Today, there are about 7 hunts that I can provide a little support for at least to enter the TOP 100. Yes, some of these products are really useful and I like that.
Ok, just go ahead, let's look at the following review:
---
Yes, we can be sure for coffee lovers need to use this application. This application can help find the best coffee places (cafes, restaurants, stalls, etc.).
So, this application in my opinion is quite useful especially for me as a coffee lover.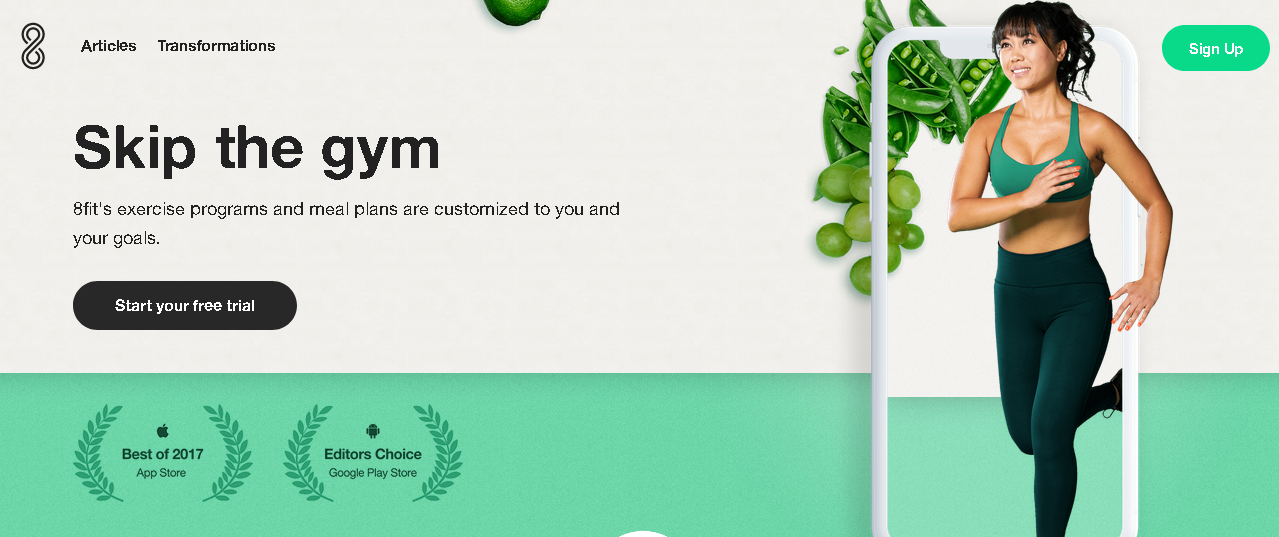 When you don't have time to exercise at the Gym, the only way is to regulate a healthy diet. Well, the 8fit application can help you to do it easily.
This is an open-source robot that you might try to make and modify as you like. The blueprint of this product can be found on the official website.
These are glasses that can help people who are color blind, to be able to re-distinguish what colors they are seeing. So, in my opinion this product will be very useful in helping PWD.
This product is the best wearable product that I can see in Steemhunt today.
Its function is to make any watch smarter. You can find out your health statistics, fitness, and even know notifications if there are messages or e-mails coming in.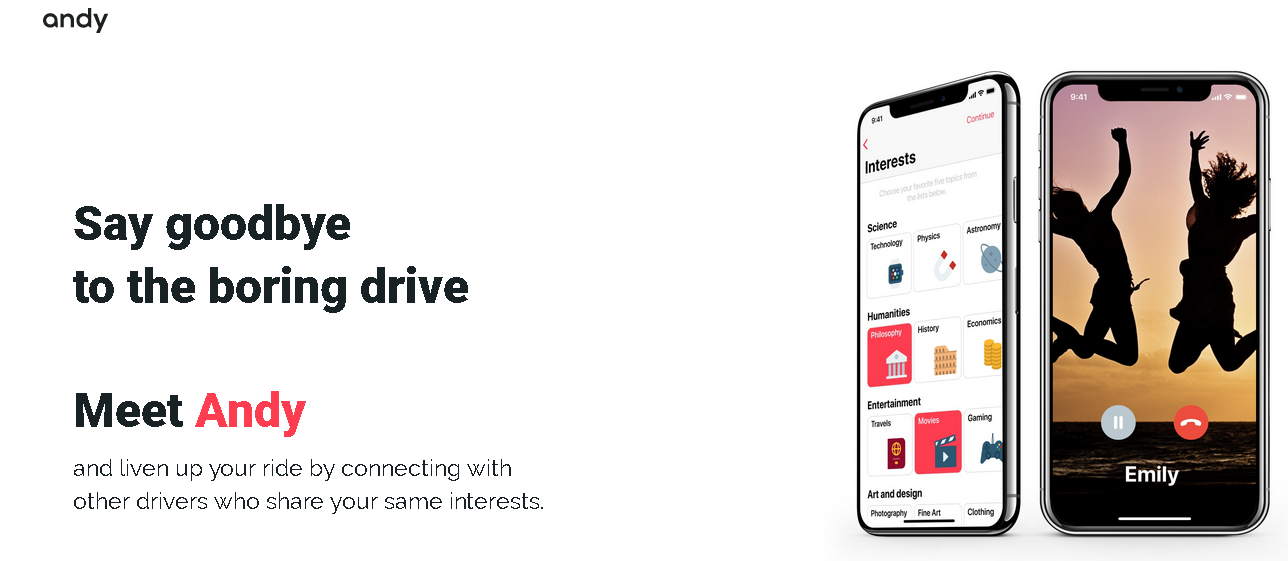 This application is a pretty unique application that is devoted to drivers so they can still communicate with other drivers. So, this can be used as a help shortcut such as asking about current traffic conditions, road guides, etc.

This is Led Face Mask which is quite unique because we can take care of the face from home. No more need to come to a specialist face doctor, because we can do it at home.


---
---

Why?