Acapulco Sunset: Pink and Blue January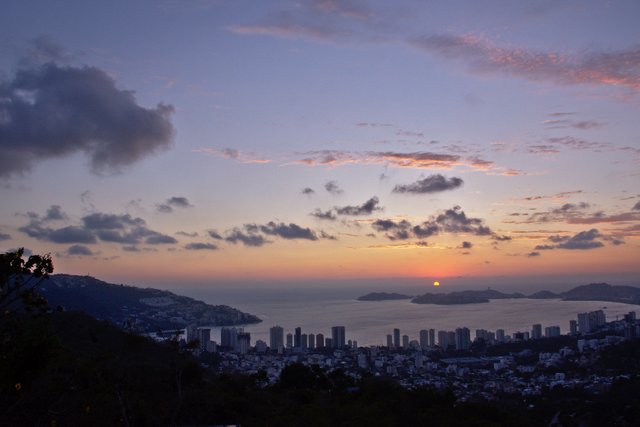 It's honestly been too long since I've posted a sunset, and this one is a great one to start with!!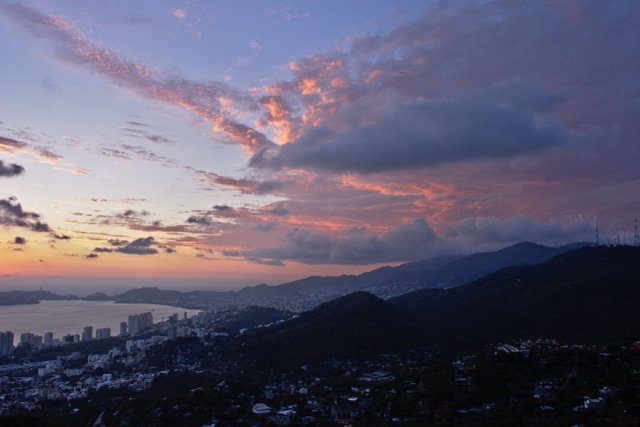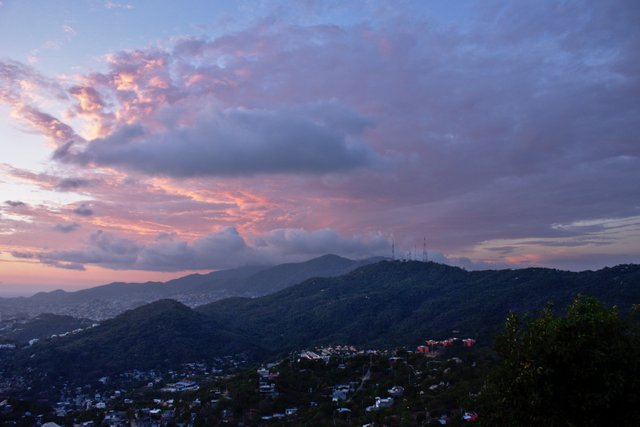 I finally got around to starting to use Esteem which allows me to schedule posts...so, expect more regular content from me!!
Check out the links below for more like this one!
Acapulco Sunset: Hard Fork Colors
Acapulco Sunsets: A Rebel Dog Sunset
Acapulco Sunsets: Edited Shots from the Night of the Rainbow
In case you missed them, some of my recent posts:
Anarchaforko Anarchapulco Fork Update: What You Need to Know Right Now About the Fork
Satoshi Love
Anarchaforko Update: How to Get a Half Priced Ticket

Hi there, if you're new to my blog here on Steemit check out this for more information on who we are and how we got here.