Hi Whale wars fans,
Here is a good post by @hendrix22 regarding @haejin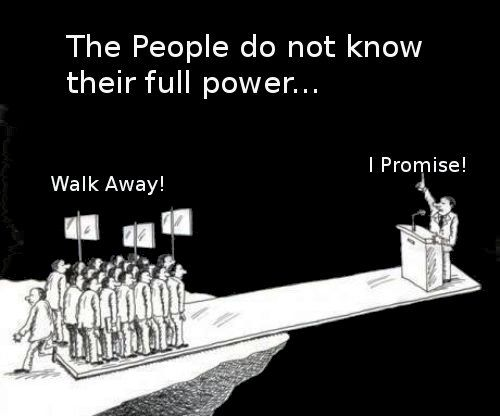 He starts off with ---
============
I'm sure you all are well aware that I've been actively flagging every post @haejin makes to try and reduce his rewards for 6 weeks now. I tried to encourage him to discuss both sides in a civil conversation. You can read that post HERE His response to the post was -100% flag.
============
He mentions this
=============
The two additional flagging accounts can be monitored from these addresses.
https://steemd.com/@flagthedonkey
https://steemd.com/@weflaghaejin
To delegate to these accounts please follow these steps.
================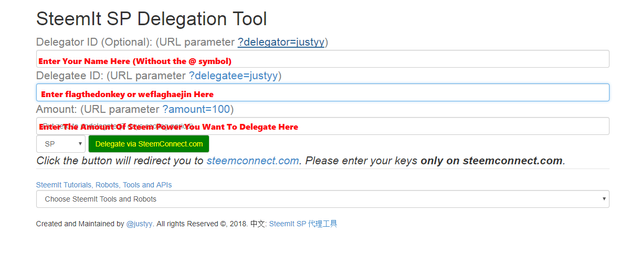 Over 2000 views
234 comments
401 upvotes
Check it out here.
https://steemit.com/abuse/@hendrix22/stopping-haejin-will-require-a-combined-community-effort