If you haven't read the post about this user, I recommend reading it.
He has since initiated a powering down. It is obvious he is a bit upset about being called out on it.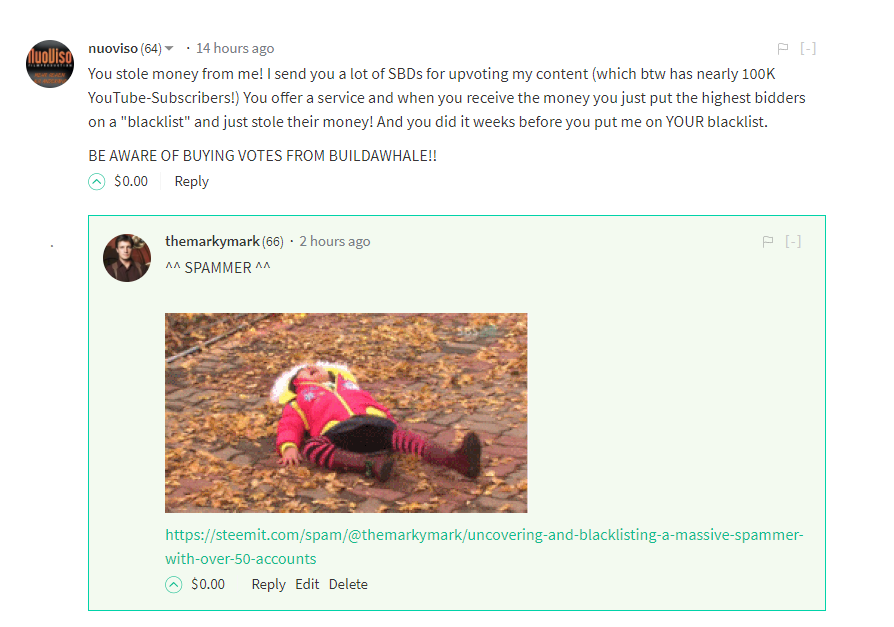 I have gone through every account Iand removed our votes from his accounts and recovered thousands of dollars which will go back to the reward pool. I will lose our curation rewards but it is what I feel is best as it minimizes how much he will take with him as he leaves the platform.
There are other bots that are still rewarding him, and I suggest blacklisting and removing rewards as well.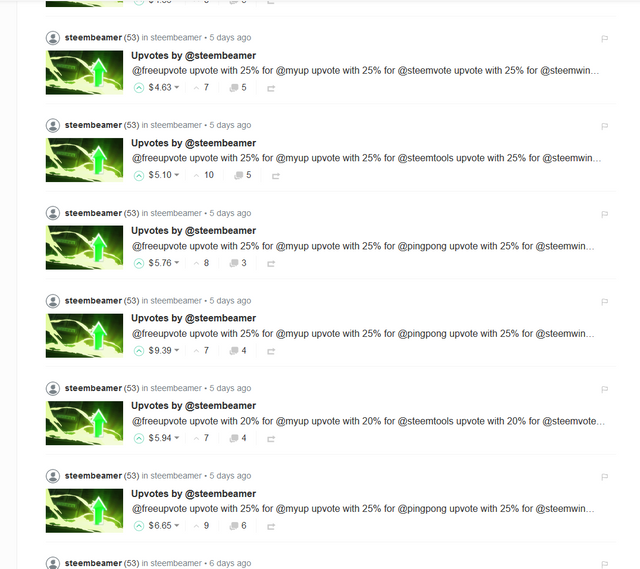 bots used that still have payouts
I don't take blacklisting lightly, and I even more so removing rewards.
But this is unacceptable and it is not only spamming he is frauding users with his "upvote bots" and "giveaways" which are rigged to all his accounts.
A full list of his accounts can be found here and encourage you to do any due diligence you want to verify my findings.

My recent popular posts