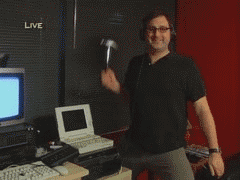 STEP 1: Create An Auto Comment Bot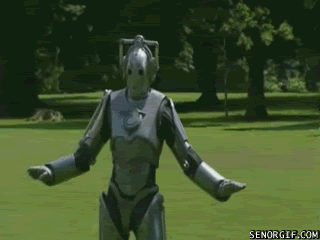 STEP 2: Program Another Bot To Upvote All Your Own Comments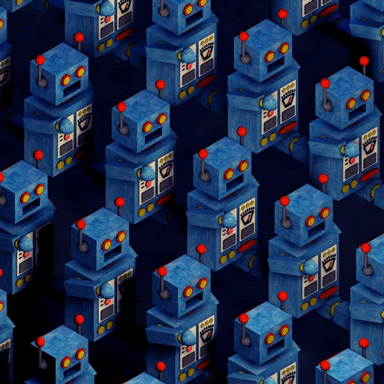 STEP 3: Rinse, Repeat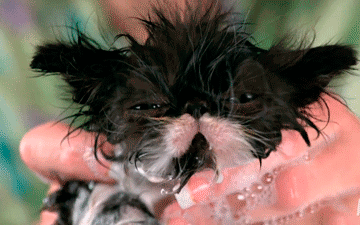 You will quickly notice things begin to happen:
You will start to earn short-term gains in the form of Steem Dollars. This will make you feel good, as if you were snorting some cocaine.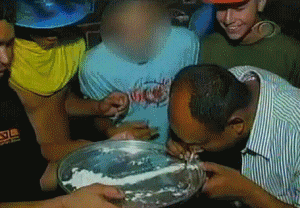 Then, you'll notice that others will copy your methods.
Then, you'll find your name listed in @personz's analytical posts, and you'll see your name prominently displayed in @calamus056's posts as well.
Top 10 accounts with the highest percentage of self-votes of SBD: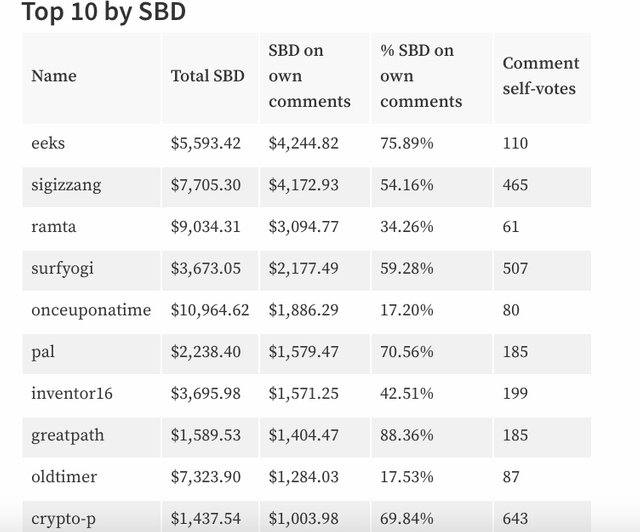 image by @calamus056
After others copy your methods, you'll see the Steem price drop, as more and more users just start voting for themselves.
Pretty soon, instead of 1/3 of the rewards going to self-voters, it will become 100% and we will be left with this scenario: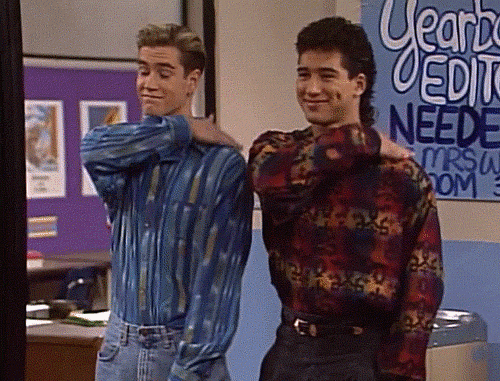 NO ONE WILL WANT TO JOIN STEEMIT AS BY THIS TIME IT WILL BE VERY WELL KNOWN AS A SCAM, AN UPVOTE RING.
Then Dan Larimer rolls over in his grave, because when he first created Steem, he had feared this self-voting behaviour, and had created the algorithm to deal with it effectively. It was only HF19 (which all of us were wanting) that reversed this, and made the self-voting possible to the extent we see now.
I support changing the comment rules to this, as @transisto and @personz have outlined:
Users can still upvote their own comments, but no monetary rewards will be gained from doing so. It will still help comments gain visibility, but the monetary element will be removed. I AM 100% IN SUPPORT OF THIS.
Read more about this HF policy change that @transisto posted: https://steemit.com/steem/@transisto/two-proposed-hf-policy-change-for-countering-reward-based-abuses
I think I represent the average Steemian, since I upvote all my own posts, but rarely do I upvote my own inane comments. Upvoting all your own comments is viewed as abuse by the majority of Steemians, and I am going to actively discourage people from following those who do. You know who you are. If you're voting for yourself more than 50% of the rewards, you're actively destroying the value of Steem and the entire concept of this ecosystem. Gaining followers will become more difficult, and like a drug addict, you will start to feel the hangovers more and more over time. You will lose friends too............Just an FYI...
And most importantly, you will not be in the Yunkosphere. Your Yunk standing will become ghost-like.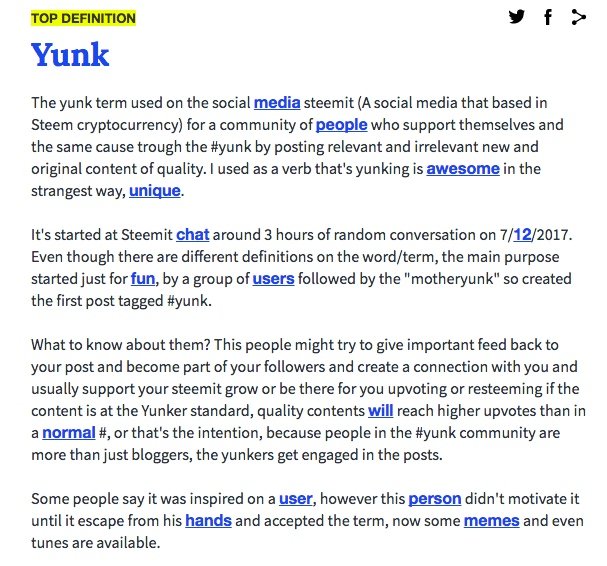 This is yuuuuuge people! This means that more and more people will become curious about Steemit! A viral trend like a brand-new word spreading on the internet is exactly what we need!