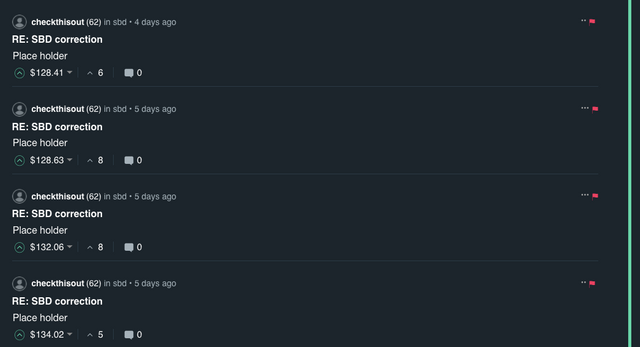 I've already used up a bunch of my voting strength today flagging comments from @checkthisout which you can see here. Seems @grumpycat has no issue with taking as much of the rewards pool as possible without providing much value. That's quite sad. In many ways, it's just short-term thinking.
I've talked about this stuff at length before:
How many whales with a lot of Steem Power out there are long-term thinkers and are willing to sacrifice some curation rewards and voting strength in order to downvote this noise?
@rewardpoolrape and @eatsrewards are doing the same thing which appear to be @berniesanders projects, but it seems they are doing it to try and raise awareness about the problem. Either way, it clearly is an issue and until the community has consensus on how to deal with it on a blockchain level, the flag is all we have.
Whales: You Have Work To Do.
Flag this noise and demonstrate that you do care about the rewards pool and how it's distributed.
Sucks to have to do a post on this, but it's important. How we respond to these challenges will determine the future value of this platform.
To be clear: if you don't have much Steem Power, this post isn't directed at you. Those who have the most to lose here are the most responsible for protecting it.
---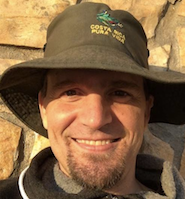 Luke Stokes is a father, husband, business owner, programmer, STEEM witness, and voluntaryist who wants to help create a world we all want to live in. Visit UnderstandingBlockchainFreedom.com







I'm a Witness! Please vote for @lukestokes.mhth