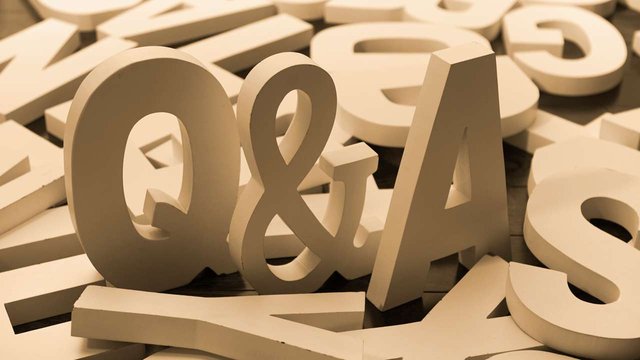 To the avid and loyal fans of ABN, we will take the time to answer any questions that you may have about prophecies, the end of days, and more. You can even suggest a topic for us to cover on our show, and as long as it's relevant we may cover it on our news network.
To our new fans that haven't seen any of our content, check our one of our main productions below:

Please post your questions in the comments section below. We hold the right to refuse any trollish commentary.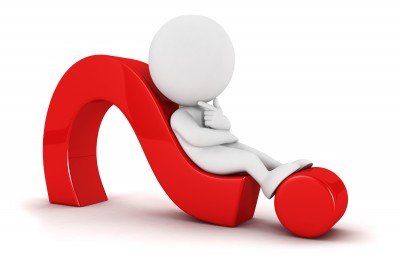 We're waiting! May God be with you.







Check us out at:
https://armageddonbroadcastnetwork.tv/
https://www.youtube.com/c/Armageddonbroadcastnetwork
https://www.facebook.com/groups/ICoLR/
https://vk.com/congregation_of_lord_rayel
Donate at:
https://armageddonbroadcastnetwork.tv/donate/