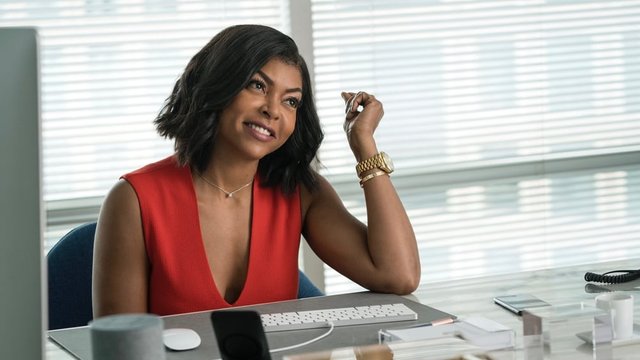 Source.
---
"What Men Want" is a comedy romance movie about a young women (Taraji P. Henson), known as Ali Davis in the movie.
Davis happens to be the only prominent female working in her company as a sport agent; this is job that many assume and presume that only men can do best but there was Davis trying to prove many wrong.
---

Davis thought she was just fine the way she was until the day her boss spoke to her harshly about her connections and relationships with men. Due to the fact that she was old enough to be married but isn't made some pay less attention to her even at work.
Luckily but unfortunately for her, she got a mystical gift through an accident where she can hear and read the thoughts of men. She was quite in a state of confusion at first when she got the gift but later on, the gift was used to expose some secrets some men have and fortunately for her she was able to also use the gift to find herself a true love.
---
Personal Observation.
The movie isn't totally that of a great understanding; many of the jokes and comic relieves were the needs but the storyline was quite too far from reality but fantasy. Aside these observations, the movie in terms of camera output and graphics is really great.
---
Movie URL - https://www.themoviedb.org/movie/487297-what-men-want?language=en-US
Critic Ratings - 6/10.......(AA)
---
Nucleus Writes.📝