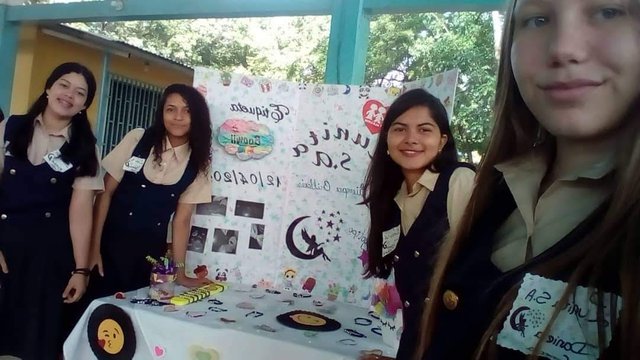 To see the original publication of @conradt you can:
and so have an idea of what he wants with this challenge, which in general terms is to be positive and grateful for seven days.

On this fifth day of gratitude, I want to thank God for life, for my daughters, my parents, my health, my husband, the work I have. Today I dedicate my post to thank for the defense of the project of emprendimiento of fourth year of my eldest daughter; It seems incredible how time passes that makes her a baby and is already going to study the fifth year.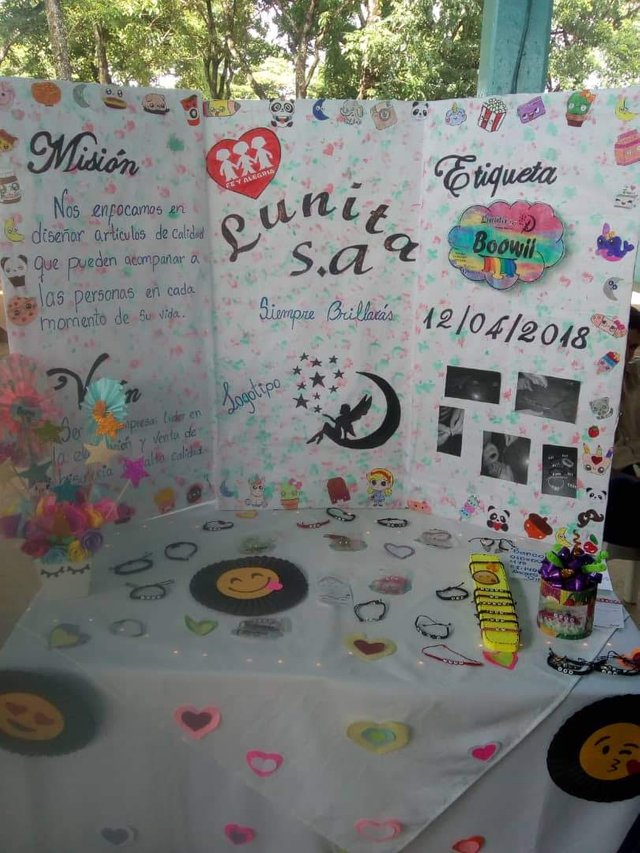 The entrepreneurship project of them was to create a company which they called Lunita s.a., whose mission was to design quality articles; In this first moment they made personal bracelets, which were very beautiful and sold many. I am really grateful.

Proud to be his mother and to have instilled in her values of respect, love, tolerance, humility, simplicity, fairness, as well as the motto in our humble home to be successful we must have discipline and humility first of all.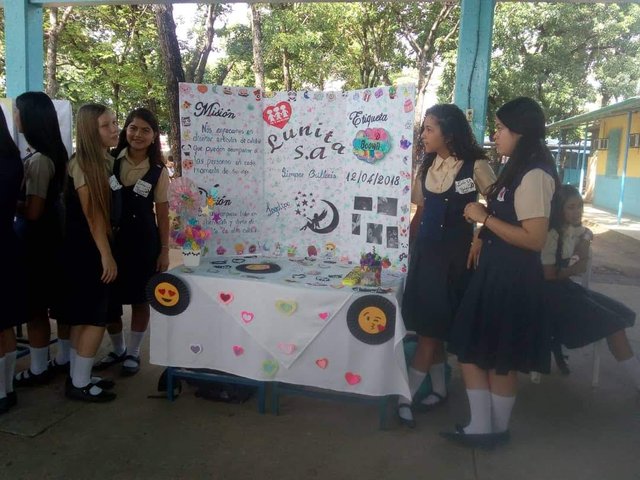 God bless you always and succeed my daughter and her friends that with the passage of time I have started to love them as daughters too and they call me mom Diana. A hug.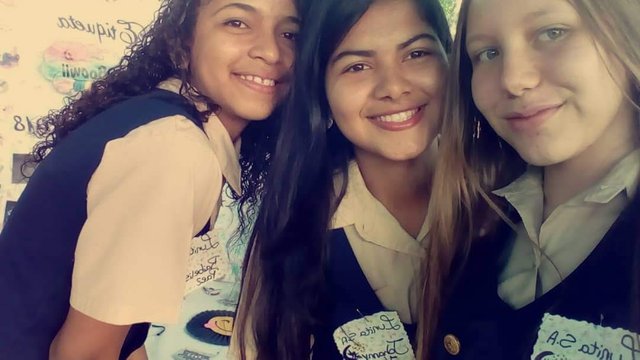 The photographs are from my author, taken with a Motorola MotoC plus phone