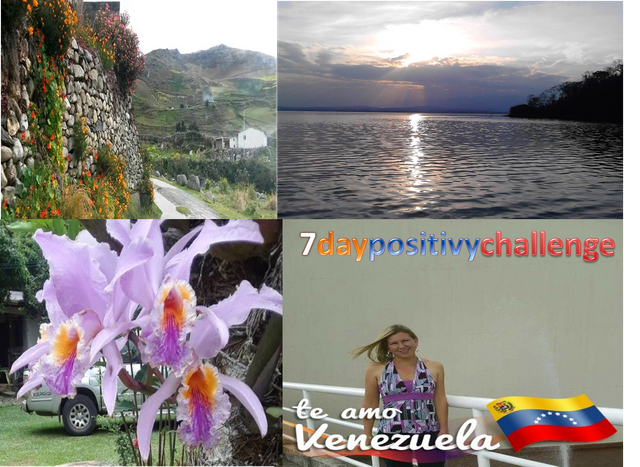 For all your blessings and for the joys in my life I thank you Lord. Also for the challenges that make me stronger and for the hope that everything will be better.
To see the original publication of @conradt you can:
and so have an idea of what he wants with this challenge, which in general terms is to be positive and grateful for seven days.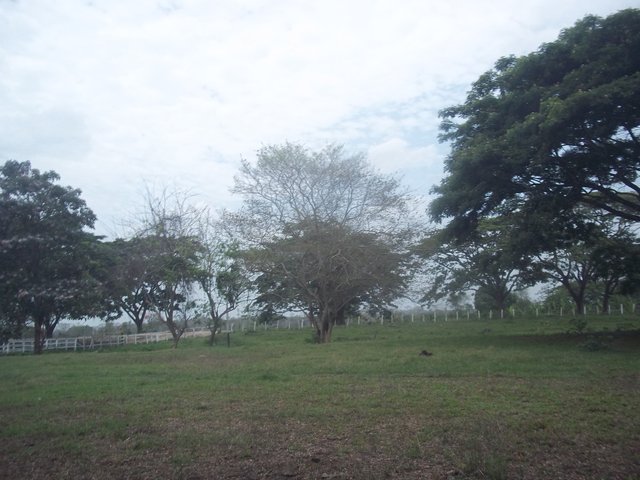 Today, as I do every day, I thank God for life, health, my daughters, my parents, my husband, my family, my work; for not having had internet for a week; Today I continue with my publications and I will continue with the challenge of the seven days of gratitude; In this my fourth day I want to thank for my beautiful Venezuela, country in which I live and although the situation is extremely critical, I give thanks for living here, I know that the time of God is perfect and HE writes right though the lines are crooked; that's why I hope that we will move forward from this situation and my beautiful country Venezuela will rise from the ashes like the phoenix bird.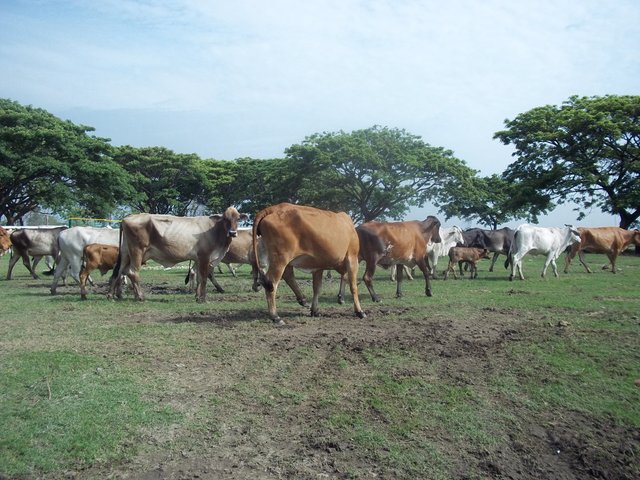 I am grateful for the immensity of the plain, radiant nature; of those spectacular rivers, it is a beautiful country.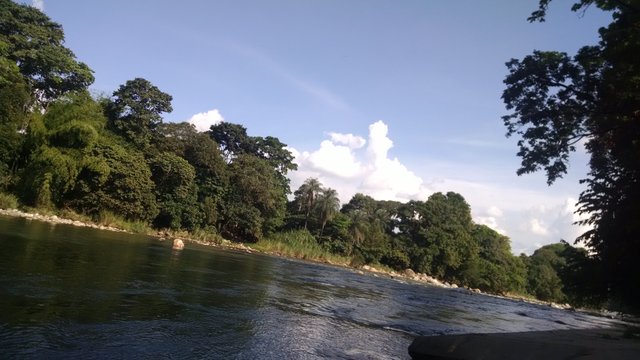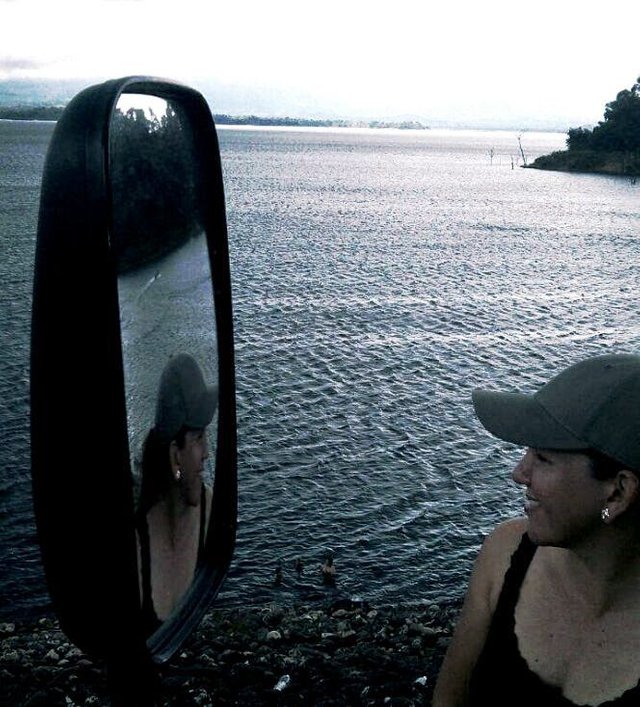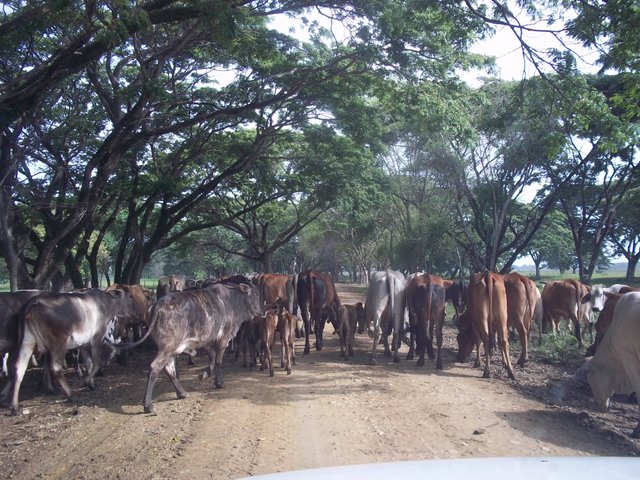 The mountains, the cold, the waterfalls, are wonderful and it is very rewarding to spend a few days in those places.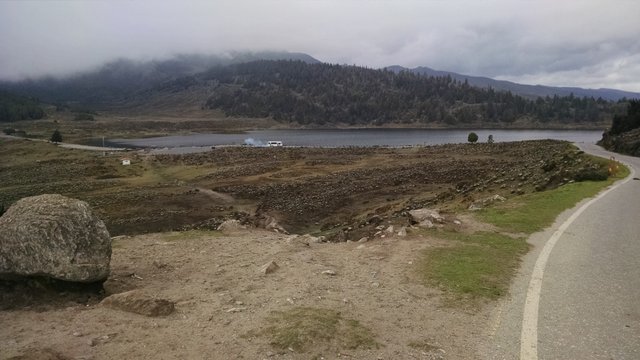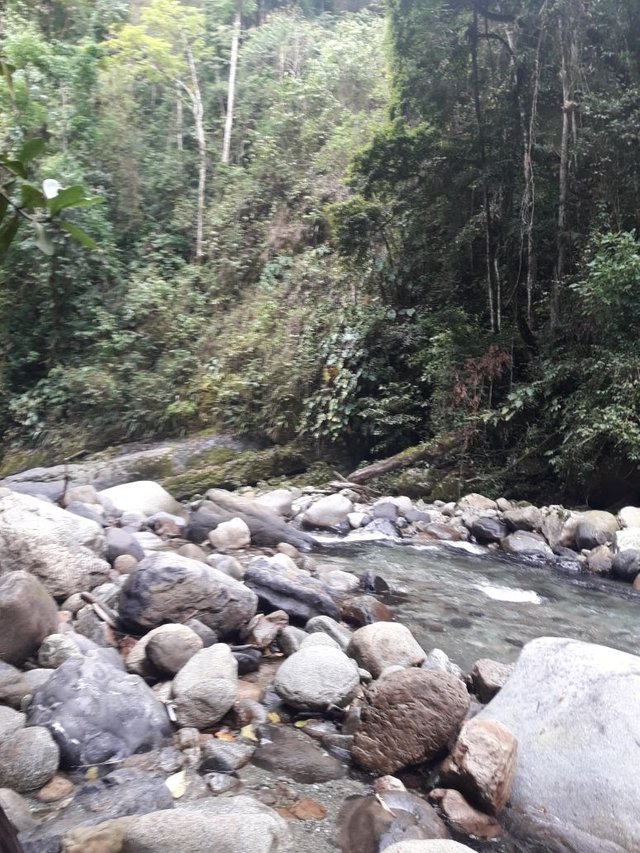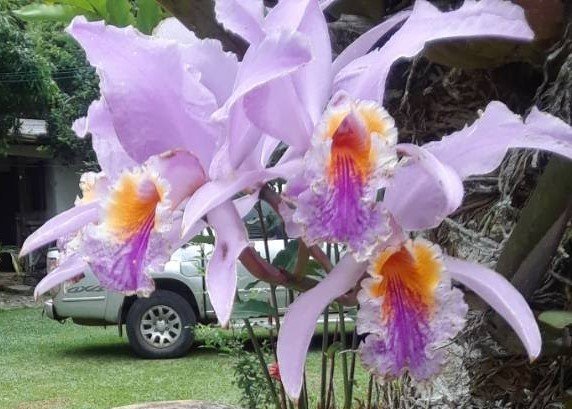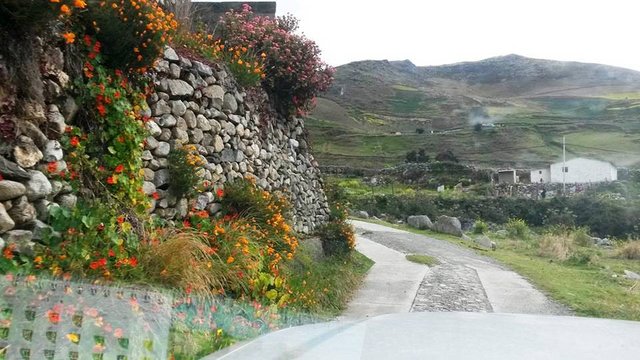 Grateful for its beautiful beaches, its sunrises and sunsets.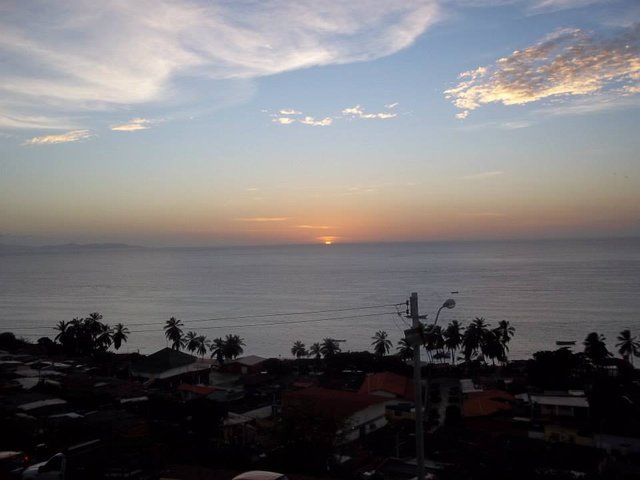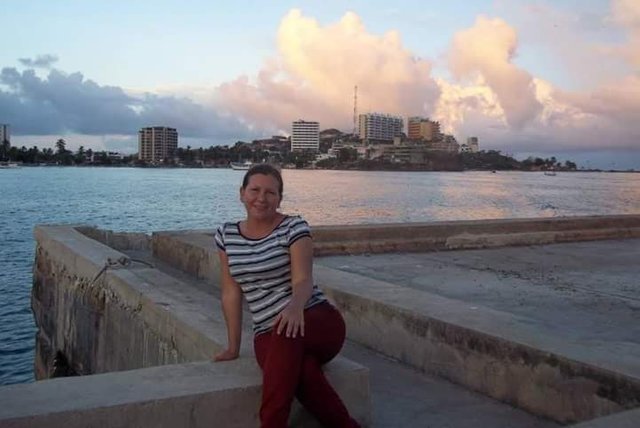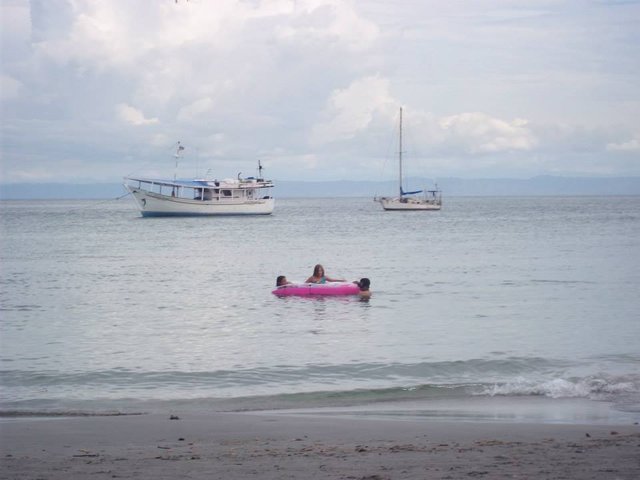 Nominations:
For this challenge, I will nominate @danielacordellat, @dariela25 and @oizaguirres.
What are the rules of this challenge?
Write a post about something you have to be positive about today - this could be anything from being thankful for your current situation, someone being nice to you, being thankful for your friends and family, or even being thankful for the opportunity you have been given here on Steemit - just keep it positive :)
Do this for 7 days in a row if you get nominated
Mention three people who should do this on each day.
Tag it with #7daypositivitychallenge and include these rules at the bottom of your post
(Tip: You need to put the # in front of 7daypositivitychallenge or it will not let you use the tag.)
Include a picture of something positive (related to your story if possible).