Hello STEEMIANS!!!
GRADUATION is the perfect time to look ahead.It is the most awaited event we want in each and everyone of us in our life.It is a day you are recieving the fruit of all your sacrifices you've been thru,for years.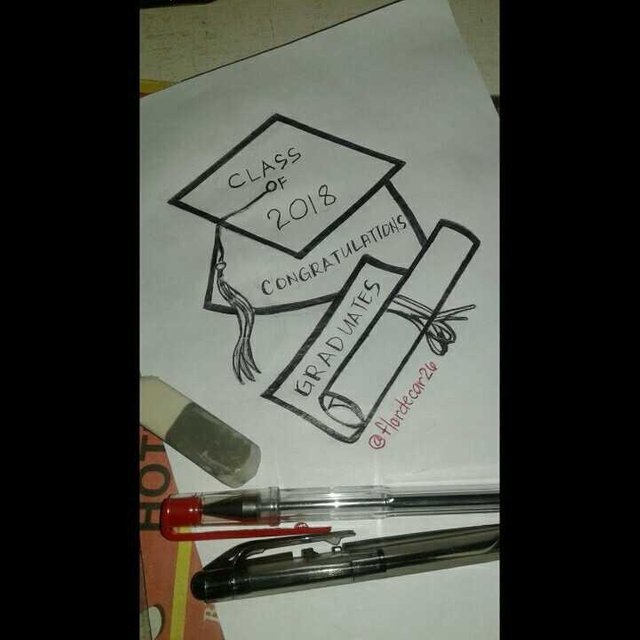 And for this year graduates Congratulations you are all deserves a warm and thoughtful words of recognition.I know you took a lot of hard work to reach this goal.You had to show up everyday,whether you felt like it or not.But all of that you've encounter will fade away once your name was called and recieved the certificate or diploma. Then you will noticed that you are now smiling while remembering those hardships you've done.So just always remember this👇👇
"There is no limit to what you can do if you keep believing in yourself"
To @betbet congratz👏👏👏And I'm waiting your invatation for your party☺☺☺(hahaha)
Once again "CONGRATS GRADUATES OF 2018" God Bless☺☺☺
Yours Truly,